HOME >
New Arrival at HOJO Online Shop
Single bud green tea, Yunnan Xue Ya just released
[2017.01.21] Posted By Akira Hojo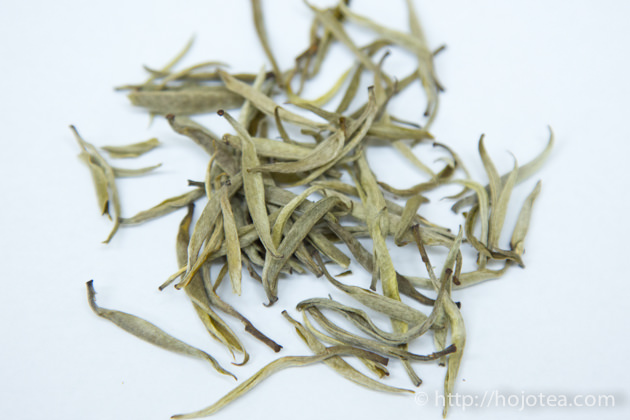 We made a green tea named as Yunnan Xue Ya : 雲南雪芽 from the single bud collected from the naturally farmed tea garden that is located more than 2000m. Xue Ya means Snow Bud. It is named after the appearance.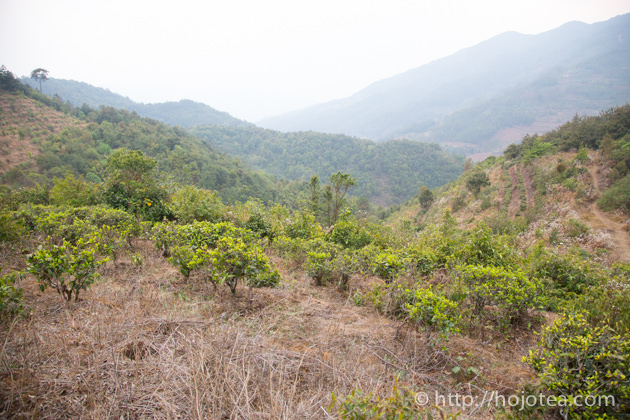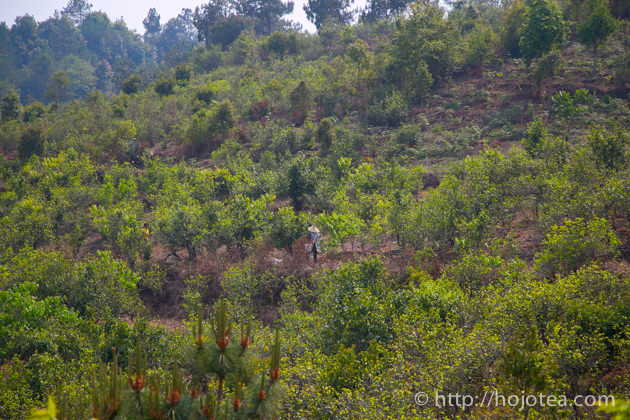 Green tea in Yunnan is generally meant for serving at restaurant
Since we have been to Yunnan for many years, it is not too difficult for us to find the quality tea from the tea gardens which are maintained without any pesticide and fertilizer. However, those good teas are usually made into raw pu-erh tea, while very occasionally it is made into black tea or white tea. It is very unusual and difficult to find quality green tea that is processed from the fine materials. In fact, green tea is very popular in Yunnan. Interestingly, in Yunnan, most of the local restaurant is serving green tea and not the pu-erh tea. These commonly served green teas are made from the tea grown in the mass scale tea garden with modern agricultural method. Since we have an access to get the fine material in Yunnan, we wanted to produce green tea using those materials.
Good material is often spoiled by the process
Generally, the remote village located deep in a mountain is where we can find the fine material that is collected from the naturally-farmed old tea trees. It may sounds like we can find good material as long as we keep going far away from the town. However, it is not as simple. We have another dilemma. In terms of quality of material, we really can find the good tea as long as we go deeper in the mountain. However, the more isolated a village is, the worse their quality management is. In addition, we can hardly find any tea manufacturer who has proper equipment for making green tea. So we focused on the fact that there are some black tea manufacturers even in the remote area. The black tea manufacturer does have a dryer and their facility is good enough to produce green tea. Therefore, we plan to collect material from the rural village and carry it over to the black tea manufacturer to process it into green tea. This is how we manage to produce Yunnan Xue Ya from the naturally-farmed tea leaves.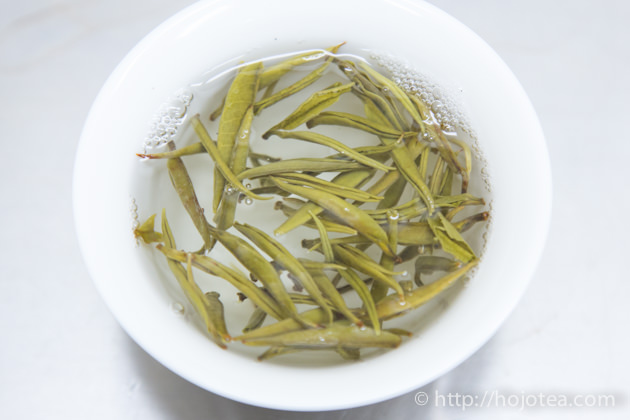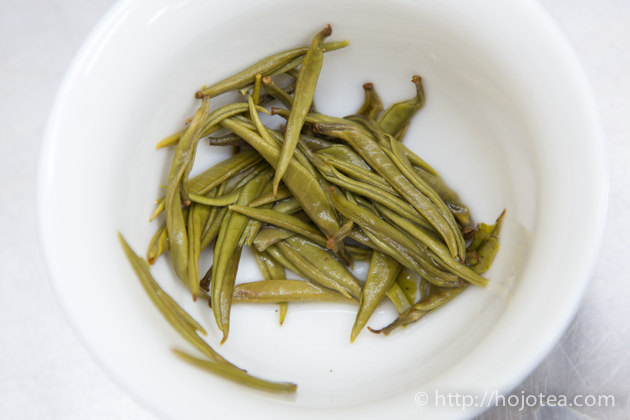 The naturally farmed tea is showing yellowish green since it contains less number of chlorophyll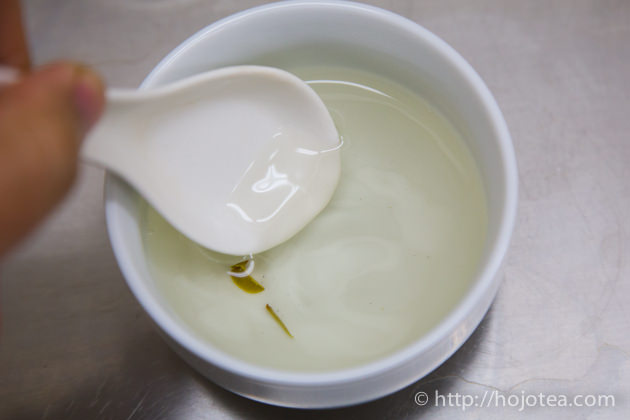 Sweet flavor as corn syrup
It was the single bud green tea that I wanted to produce. In addition, I wanted to use leaves collected from naturally-farmed tea garden. Without fertilizer, tea grows very slowly and tea contains very high poly phenols and minerals. These teas give very long-lasting aftertaste. In order to remain the original shape of young tea buds, we decided not to conduct the rolling process. This tea gives sweet flavor like corn syrup. It also gives floral flavor that reminds me of Marigolds. As the characteristic of single tea bud, it gives a creamy texture and the finishing is extremely long-lasting thanks to the fact that tea was grown without any fertilizer. If you are looking for the green tea that taste is as long-lasting as the fine pu-erh tea, this is the tea we recommend.
Related Articles
How to get the latest update on HOJO Tea?
1. Follow Twitter, 2. Click "Like" on Facebook, and 3. Subscribe in newsletter. You can have the latest tea news from HOJO Tea.
Subscribe the Newsletter to enjoy the privileges

You may receive a free sample upon purchase, or you may have the priority to purchase special products. So please remember to subscribe our newsletter as well as the social network.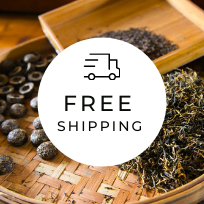 HOJO TEA Online Shop NEWS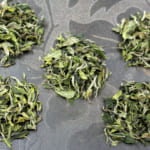 The ancient white tea is a very popular tea in our store. We produced this tea in spring. Following production, it was stored in an oxygen-free environment for several months to further enhance its flavor, achieving the expected maturation. The production of ancient tree white tea is limited in quantity per day, resulting in small …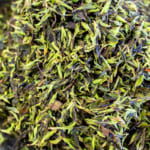 We have released the 2023 harvest of wild white tea from the Da Xue Shan. Fresh Green Colour of Leaves Achieved Through Custom Production Da Xue Shan's wild white tea is an incredibly rare type of white tea, and it's made from a unique plant called Camellia Taliensis that grows in the wild in the …
Shop Info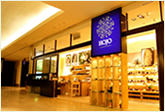 Address:Lot No. T-215, 3rd Floor, The Gardens Mall, Mid Valley City, Lingkaran Syed Putra, 59200 Kuala Lumpur
Tel: +603-2287-4537
Business Hour: 10am to 10pm
Category
Profile

AKIRA HOJO

I invite you to experience my tea selections.I was born in Nagano, Japan. In university, I studied agricultural chemistry, and I have the master degree in food science. I worked in Japanese food industry for 10 years. I involved in R&D, QC and QA. As a factory manager, I implemented ISO9000 series and managed the factory.
Media Release


We posted the article on "The Art of Tea Magazine No.9, the magazine is published in Taiwan. We featured some scientific view about the tetsubin

The Malaysian National Newspaper, New Straits Times featured HOJO Tea on 17-Oct-2007.