HOME >
New Arrival at HOJO Online Shop
Very Rare Tea, Jasmine Wild White Tea Bud is Available!
[2019.12.16] Posted By Akira Hojo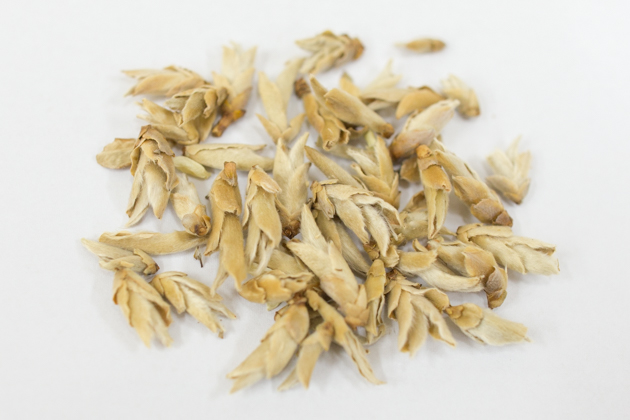 We released Jasmine Wild White Tea Bud (茉莉野生白芽茶). This is the original tea of HOJO. We made this new tea in 2019. I believe this is the only tea in the world.
We made the new tea in the world
In our line-up, we have one type of white tea called Wild White Tea Bud. It is made from the buds collected from wild tea trees. It gives very distinctive characteristic. The flavour of Wild White Tea Bud reminiscent of fresh cloves, with full body and long-lasting aftertaste.
While I was sourcing this tea in spring, I came up with the idea that this tea could perform well if we process it into jasmine tea. We conducted some experiments and confirmed that this tea matches well with jasmine flavour. So, we sent some of the Wild White Tea Bud to the jasmine scenting factory in Guangxi province, and wait for the jasmine blooming season to conduct scenting process using the fresh jasmine flowers. Only the right quality of flowers freshly collected from the field will be selected for the scenting.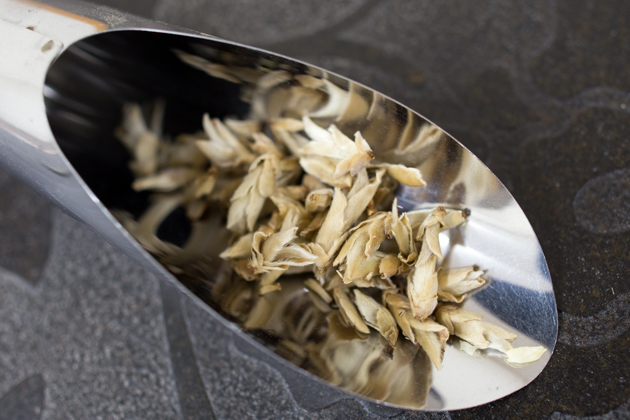 Camellia Assamica Dehongensis
The wild white tea bud belongs to the Camellia Assamica Dehongensis which is the related species of Camellia sinensis. This is found at the altitude of 2000-2400m high mountain in South-West Yunnan, especially in the shrub zone. Although it is called "wild", a number of wild white tea bud is from the garden. The authentic wild tea gives very long-lasting aftertaste with multi-layers of complex flavour.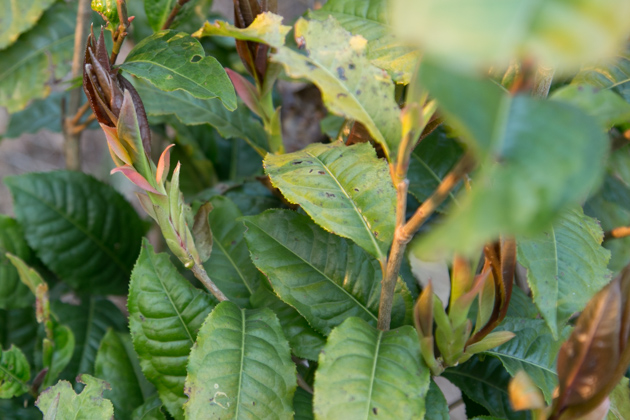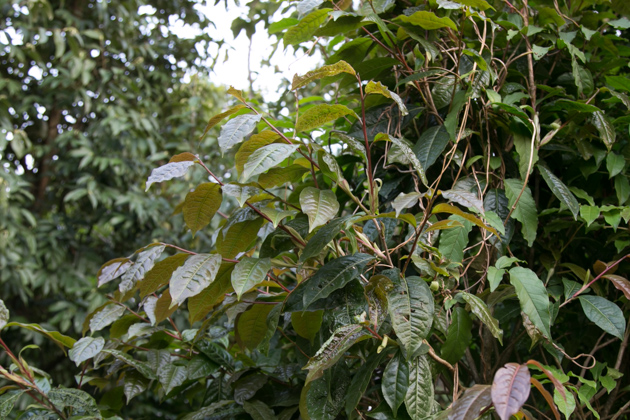 Synergy between the flavour of tea and jasmine flower
In making standard jasmine tea, the important protocol is to choose the base tea that flavour profile is not too strong or distinctive. Because if the base tea has too strong flavour, it may compete with the flavour of jasmine. Most importantly, we need the base tea to stay low profile and well absorb the flavour from jasmine flower.
Nevertheless, the wild white tea bud is not of gentle characteristic in its flavour. For this tea, we are rather wishing to make a synergy effect between the flavour of tea and jasmine flower. Thanks to the scenting process with jasmine flowers, the distinctive pungent note of the wild white tea bud becomes milder and more subtle, and it becomes the new flavour that is different from jasmine or wild white tea bud alone. The flavour is very complex and indescribable. It reminds me of wild herbs or flowers. Thanks to the rich minerals in wild white tea bud, the flavour is thick and complex, and as a jasmine tea, the aftertaste is exceptionally long-lasting.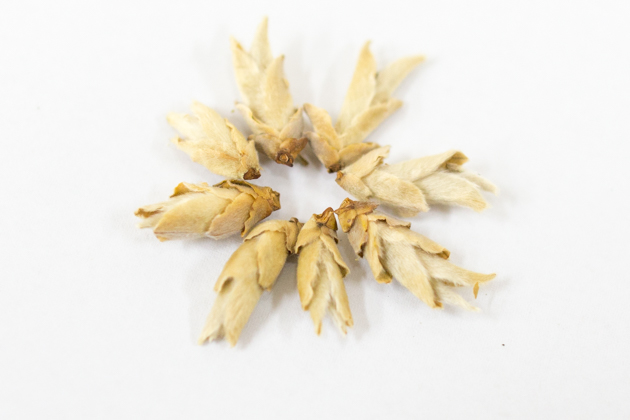 Needless to say, this tea performs well with cold water brewing.
We can enjoy both its unique flavour and long-lasting aftertaste.
To prepare a proper cold water brewed tea, please use the water that is boiled once and cooled down in order to get a better flavour and taste. For 1 to 1.5 litres of water, please use 5g of tealeaf (approximately one tablespoon). You can pour the tealeaf into the water and keep it in a refrigerator for a few hours, and it can lasts for a few days in the refrigerator.
Related Articles
How to get the latest update on HOJO Tea?
1. Follow Twitter, 2. Click "Like" on Facebook, and 3. Subscribe in newsletter. You can have the latest tea news from HOJO Tea.
Subscribe the Newsletter to enjoy the privileges

You may receive a free sample upon purchase, or you may have the priority to purchase special products. So please remember to subscribe our newsletter as well as the social network.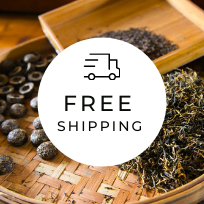 HOJO TEA Online Shop NEWS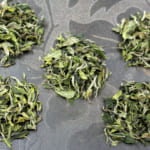 The ancient white tea is a very popular tea in our store. We produced this tea in spring. Following production, it was stored in an oxygen-free environment for several months to further enhance its flavor, achieving the expected maturation. The production of ancient tree white tea is limited in quantity per day, resulting in small …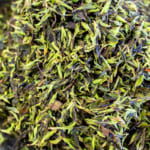 We have released the 2023 harvest of wild white tea from the Da Xue Shan. Fresh Green Colour of Leaves Achieved Through Custom Production Da Xue Shan's wild white tea is an incredibly rare type of white tea, and it's made from a unique plant called Camellia Taliensis that grows in the wild in the …
Shop Info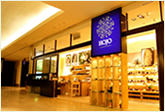 Address:Lot No. T-215, 3rd Floor, The Gardens Mall, Mid Valley City, Lingkaran Syed Putra, 59200 Kuala Lumpur
Tel: +603-2287-4537
Business Hour: 10am to 10pm
Category
Profile

AKIRA HOJO

I invite you to experience my tea selections.I was born in Nagano, Japan. In university, I studied agricultural chemistry, and I have the master degree in food science. I worked in Japanese food industry for 10 years. I involved in R&D, QC and QA. As a factory manager, I implemented ISO9000 series and managed the factory.
Media Release


We posted the article on "The Art of Tea Magazine No.9, the magazine is published in Taiwan. We featured some scientific view about the tetsubin

The Malaysian National Newspaper, New Straits Times featured HOJO Tea on 17-Oct-2007.