The Rock Tea, Phoenix Dan Cong Oolong Tea
[2013.07.22] Posted By Akira Hojo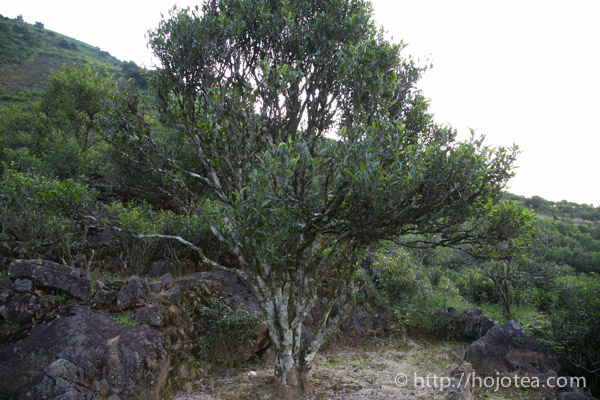 I was at the Phoenix town to purchase Phoenix Dan Cong oolong. I had an opportunity to visit Wu Dong Shan and survey the condition of the tea garden.
Wu Dong Shan is the best place for Phoenix Dan Cong oolong
Generally, it is said that the Phoenix Dan Cong oolong is produced from the Phoenix Mountain. However, there is no specific mountain called Phoenix Mountain. The name 'Phoenix Mountain' refers to a number of peaks exists around the Phoenix town. As a matter of fact, roughly more than 80% of tea is not even produced from a high mountain but just from an ordinary tea garden at a much lower altitude (sometimes below 500m above sea level). Out of many peaks of the Phoenix Mountain, Wu Dong Shan is known to be the best place for quality Phoenix Dan Cong oolong. The highest peak of Wu Dong Shan is at around 1400m and the tea trees scattered almost till the top of the peak. The tea from Wu Dong Shan is sold at a higher price than the tea from other mountains.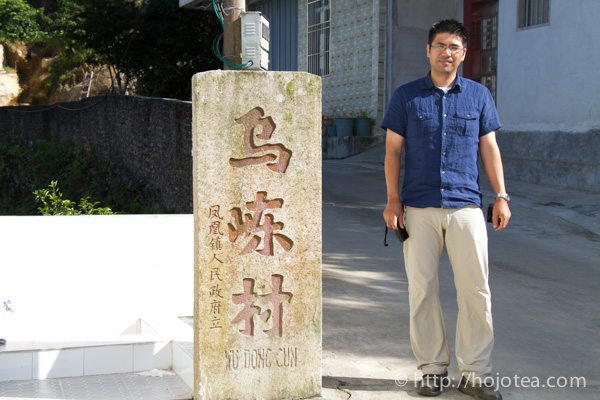 The Phoenix Dan Cong Oolong is one of the two major rock teas in China
Usually, many people associate rock tea with Wu Yi oolong, and Phoenix Dan Cong oolong is less famous as rock tea. However, you may be surprised to see so many rocks in Wu Dong Shan. A number of rocks dominate the tea growing area and the tea trees are planted by trying to avoid those rocks. I sometimes wonder why their ancestors chose such place for tea planting; perhaps they knew that the harsh environment would produce fine quality tea. As a matter of fact, when tea trees grow in harsh environments, they tend to grow very slowly, resulting in a tea that is highly concentrated with constituents.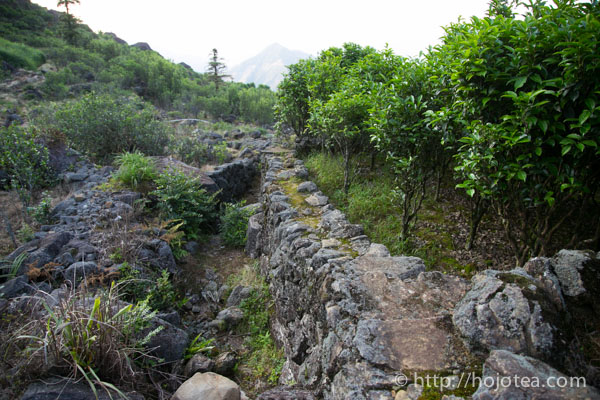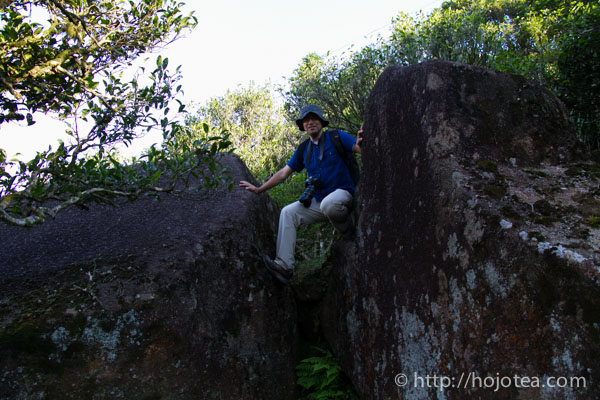 The trees around the rocks are all tea tree.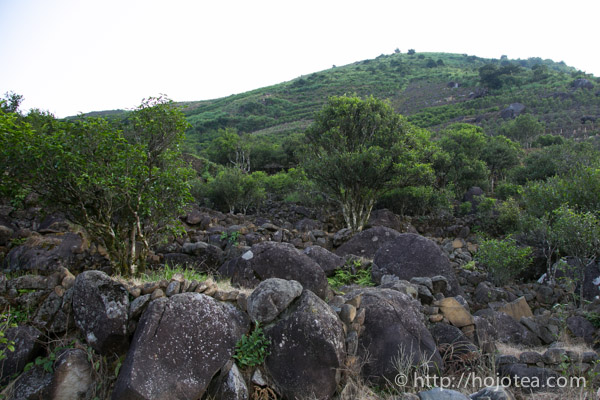 Tea trees and rocks
There were many walls and path ways that were constructed by rocks. The tea bushes are formed layer by layer and it was built with rocks. It requires a lot of energy to walk around the tea garden of Phoenix oolong. Due to many holes and niches that existed between rocks, we also needed to be aware of venomous snakes present. It is very dangerous to walk around during morning, evening and night where the snakes are active when the temperature is low.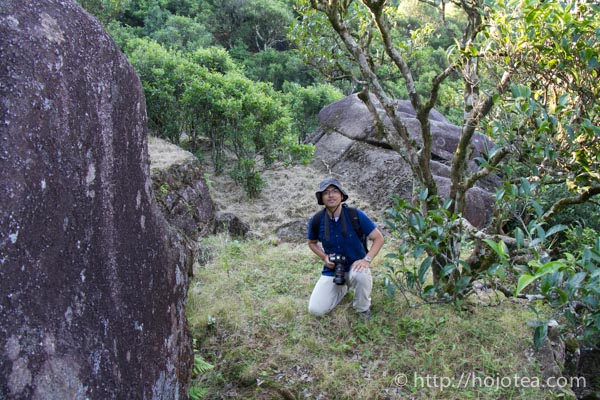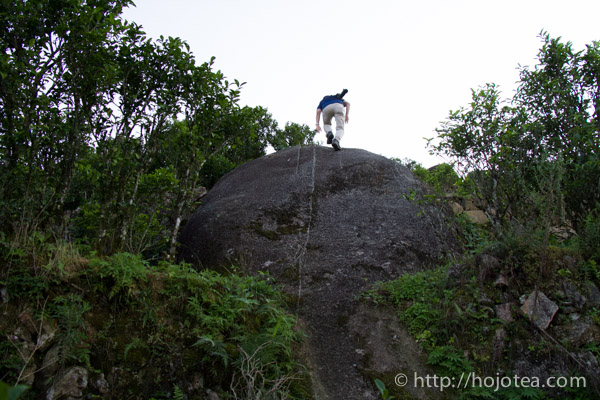 One of the routes I selected required a casual rock climbing
The harsh growing environment makes the after taste of a tea very strong and has a complex flavor.
Related Articles
How to get the latest update on HOJO Tea?
1. Follow Twitter, 2. Click "Like" on Facebook, and 3. Subscribe in newsletter. You can have the latest tea news from HOJO Tea.
Subscribe the Newsletter to enjoy the privileges

You may receive a free sample upon purchase, or you may have the priority to purchase special products. So please remember to subscribe our newsletter as well as the social network.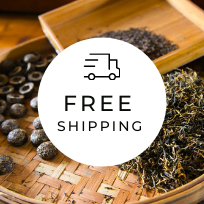 HOJO TEA Online Shop NEWS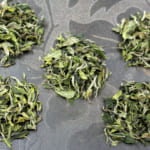 The ancient white tea is a very popular tea in our store. We produced this tea in spring. Following production, it was stored in an oxygen-free environment for several months to further enhance its flavor, achieving the expected maturation. The production of ancient tree white tea is limited in quantity per day, resulting in small …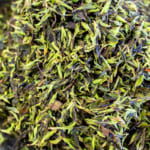 We have released the 2023 harvest of wild white tea from the Da Xue Shan. Fresh Green Colour of Leaves Achieved Through Custom Production Da Xue Shan's wild white tea is an incredibly rare type of white tea, and it's made from a unique plant called Camellia Taliensis that grows in the wild in the …
Shop Info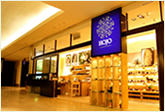 Address:Lot No. T-215, 3rd Floor, The Gardens Mall, Mid Valley City, Lingkaran Syed Putra, 59200 Kuala Lumpur
Tel: +603-2287-4537
Business Hour: 10am to 10pm
Category
Profile

AKIRA HOJO

I invite you to experience my tea selections.I was born in Nagano, Japan. In university, I studied agricultural chemistry, and I have the master degree in food science. I worked in Japanese food industry for 10 years. I involved in R&D, QC and QA. As a factory manager, I implemented ISO9000 series and managed the factory.
Media Release


We posted the article on "The Art of Tea Magazine No.9, the magazine is published in Taiwan. We featured some scientific view about the tetsubin

The Malaysian National Newspaper, New Straits Times featured HOJO Tea on 17-Oct-2007.