HOME >
New Arrival at HOJO Online Shop
Pre-Booking of 8 Years Vintage Black Tea from Yunnan
[2016.08.28] Posted By Akira Hojo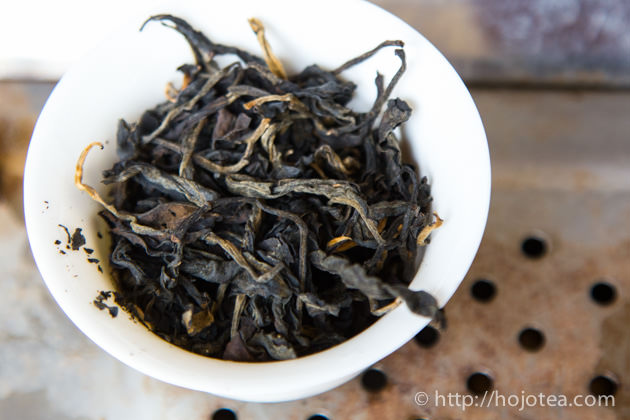 This year in spring I spent some time in Zhenkang county, Lincang, Yunnan, China for sourcing tea. We found a very rare vintage black tea from one of our manufacturers. This vintage black tea is now opened for pre-booking.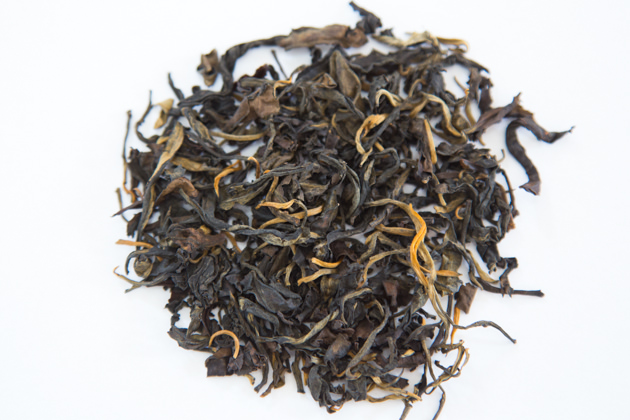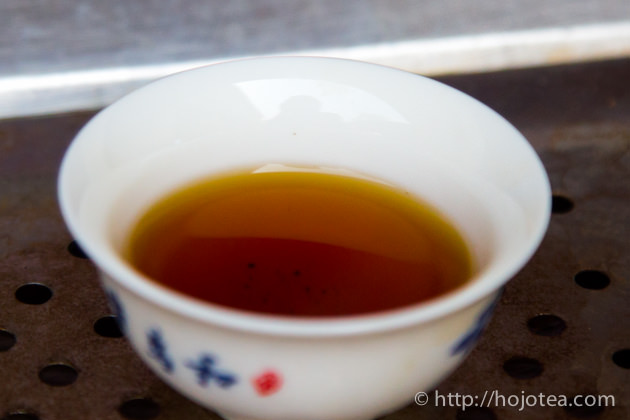 At first this tea was introduced as a gift
In 2015 spring, we have visited a tea manufacturer who is located near Ma An Shan area. On the last day we received a vintage black tea as a gift. I brought it back and tasted the tea. I felt it was very unique. Its flavor is reminiscent of both black tea and vintage oolong tea. Eventually, it became one of my favorite teas in last winter. Since I enjoyed it very much, I had been wishing to purchase this tea when I went back there again this year. Fortunately, my tea manufacturer was still holding some teas. Though it was only about 40kg, I have bought all. As we are sharing between Malaysia and Japan, we could only allocate about 20kg for each market.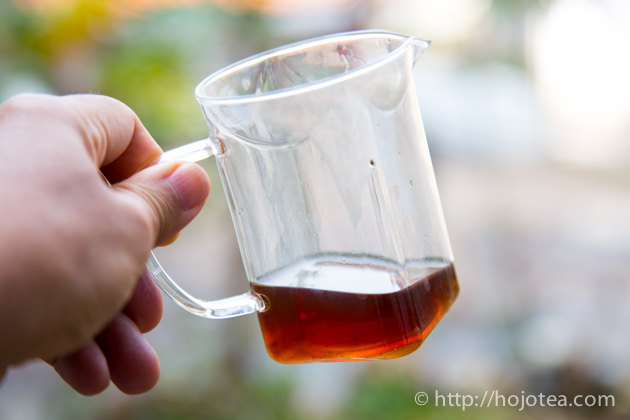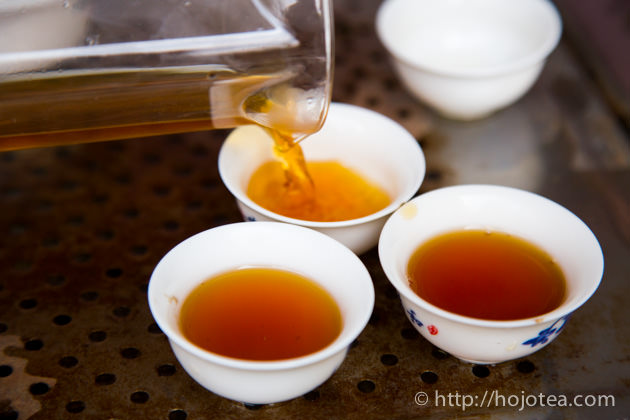 A natural farming tea harvested near Ma An Shan
This tea was harvested from the mountain called Huo Cao Shan 火草山. It is located next to Ma An shan. Due to its remote location and less popular, tea was grown in complete natural farming method, using no pesticide and no fertilizer. Tea trees were left in the surrounding ecology. It was growing just like a wild tree. Tea trees were relatively old, generally more than 100 years old. Because of the old age, no fertilizer and any agricultural effort are given, tea tree grows very slowly. The quantity of leaves on these tea trees were less than 1/4 compared to the ordinary tea tree from common tea garden. As it grew slowly, the poly phenols and minerals content are very rich. It gives an extremely long lasting aftertaste and flavor lingers down the throat for a long time. It gives an intermediate body, which is different from the tea from Ma An Shan that usually gives full body.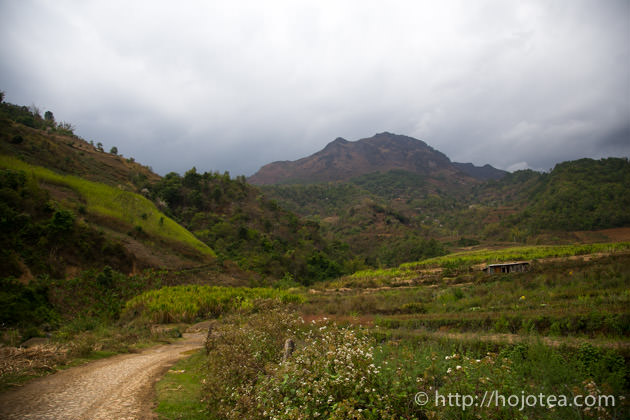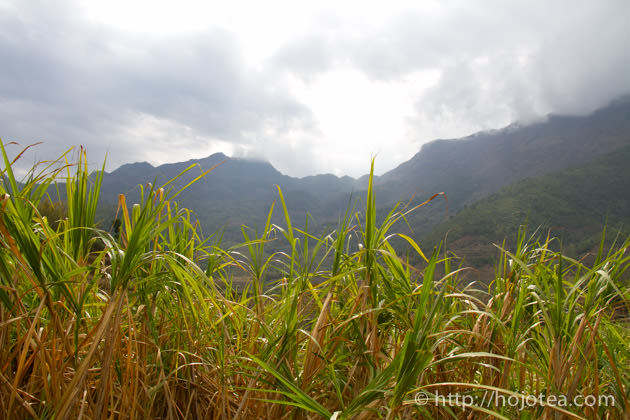 Baking every year in order to enhance its flavor
In the past 8 years, this black tea has not been just kept quietly. The tea manufacturer has moderately baked this tea every year so as to maintain the freshness and low moisture. This is exactly the same technique as how Phoenix tea, Wuyi or Taiwanese vintage oolong is stored. Thank to the refined firing skills of the tea master, this tea is giving a distinctive flavor, that are like fragrant wood, dried persimmon, dried date and brown sugar. Thanks to its sweetish flavor, it could be a great accompany in winter. In addition, this tea gives very mellow and silky mouth-feel thanks to the long aging period. It is reminiscent of vintage Shui Xian oolong.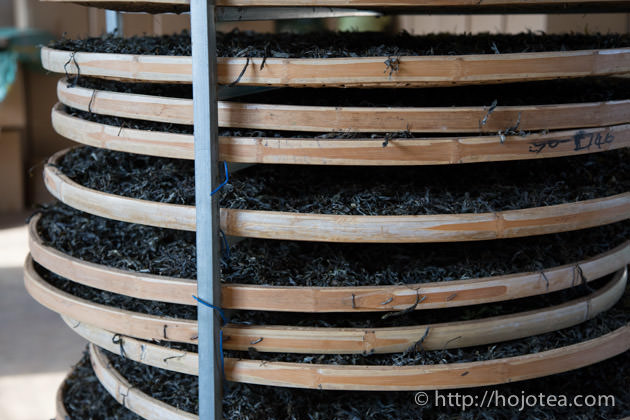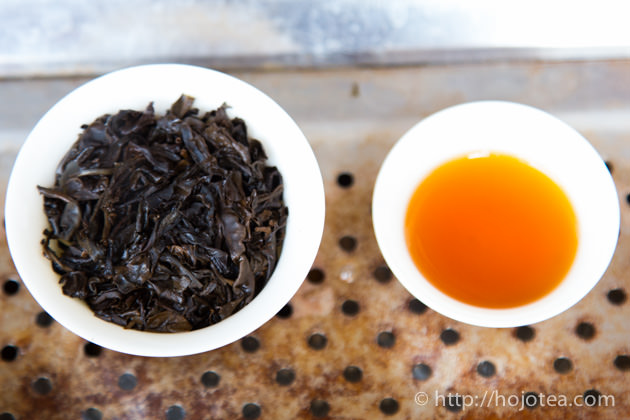 Vintage Yunnan Black Tea
Right now we are keeping this tea at our warehouse in China. Once we confirm the booking quantity, we will ship it out. We are anticipating that tea will be ready to ship in the middle of September. Please let us know by e-mail if you are interested in this tea. Please do contact our shop or send us an e-mail if you wish to book these mao-cha.
100g  RM158
300g (100g x 3) RM460
If you purchase 5 bags, you will get one more bag free.
Related Articles
How to get the latest update on HOJO Tea?
1. Follow Twitter, 2. Click "Like" on Facebook, and 3. Subscribe in newsletter. You can have the latest tea news from HOJO Tea.
Subscribe the Newsletter to enjoy the privileges

You may receive a free sample upon purchase, or you may have the priority to purchase special products. So please remember to subscribe our newsletter as well as the social network.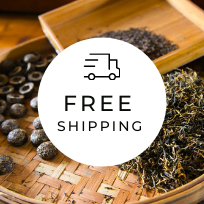 HOJO TEA Online Shop NEWS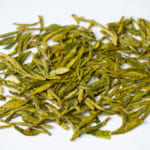 We have launched the 2023 harvest of Shi Feng Long Jing tea. Shi Feng Long Jing tea, also known as Shi Feng Dragon Well tea. It is one of the most famous and highly regarded teas in China.Shi Feng Long Jing tea is characterized by its flat, spear-shaped leaves that have a vibrant green colour. …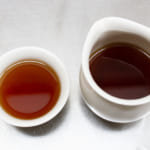 Instead of sourcing finished jasmine tea, we specialize in producing custom-made jasmine tea by bringing our carefully selected raw materials to jasmine factories. Over the years, we have created numerous unique jasmine tea varieties that are not available elsewhere, such as Pu-erh jasmine tea made from raw Pu-erh tea leaves, Jasmine Silver Needle made from …
Shop Info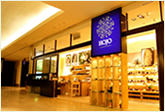 Address:Lot No. T-215, 3rd Floor, The Gardens Mall, Mid Valley City, Lingkaran Syed Putra, 59200 Kuala Lumpur
Tel: +603-2287-4537
Business Hour: 10am to 10pm
Category
Profile

AKIRA HOJO

I invite you to experience my tea selections.I was born in Nagano, Japan. In university, I studied agricultural chemistry, and I have the master degree in food science. I worked in Japanese food industry for 10 years. I involved in R&D, QC and QA. As a factory manager, I implemented ISO9000 series and managed the factory.
Media Release


We posted the article on "The Art of Tea Magazine No.9, the magazine is published in Taiwan. We featured some scientific view about the tetsubin

The Malaysian National Newspaper, New Straits Times featured HOJO Tea on 17-Oct-2007.