HOME >
New Arrival at HOJO Online Shop
New Release of 11 Years Vintage Tea Aged in Malaysia
[2017.11.07] Posted By Akira Hojo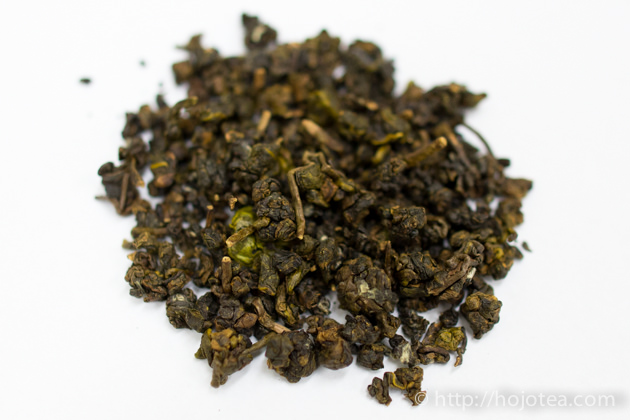 We have just released 4 types of 11 years aged vintage oolong and black tea. These teas were kept at our own warehouse in Malaysia without oxygen. We bought these tea on the year we established our company. Thanks to the tropical weather in Malaysia, teas were matured pretty well, giving very distinctive flavor and typical taste of vintage tea. We only have the limited quantity, less than a few kg each.
Aged 11 years without oxygen
In Taiwan or China, tea is generally aged inside a clay jar. With this method, the oxidation speed is very fast as it is exposed to the air. Hence, In China or Taiwan, tea is regularly baked in order to remove the off-flavor and bring down the moisture. This method somehow develops the baking flavor on tea after repeating it for many years. After sometime, the flavor of tea is not only fruity but also woody, camphor, musty or sometimes tea is giving too much baked flavor. On the other hand, we suggested the aging to be carried out without oxygen. After running the series of experiments, we concluded that this method makes tea aged very ideal. The outcome after keeping tea without oxygen is only to develop sweet and fruity flavor, while the conventional aging develop not only the sweet flavor but also various kinds of off-flavor. In fact, the aging of other food items such as wine, whisky, cheese and ham are also aged without oxygen. The flavor of wine turns sour and produces less attractive flavor if the cork is damaged and oxygen goes inside the bottle.
The aging takes place faster under the tropical weather
Thanks to the tropical weather, the aging of tea takes place so much faster than keeping the same tea in Japan, USA or Europe. Usually the speed of aging in Malaysia is 2-3 times faster than Japan. These 4 types of tea were kept in our warehouse in Malaysia for 11 years. It is equivalent to 20 over years we keep the same tea in Japan.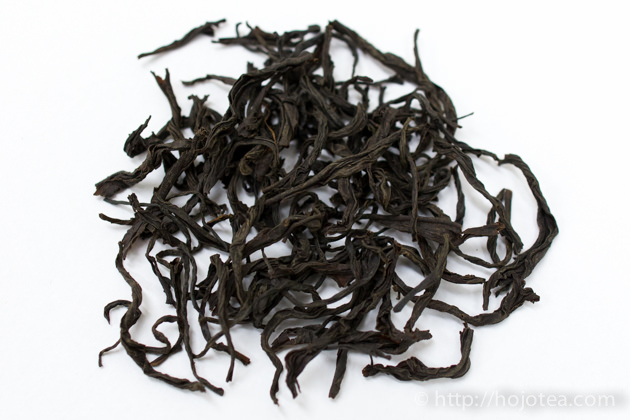 What is so special about Vintage Tea?
Do you know what so special about the vintage tea is? The long aged tea produces very distinctive flavor and taste. What I was surprised when I tried the well aged vintage tea was its taste. Basically the taste of vintage tea has a lot in common with the taste of vintage wine or whisky. It gives the taste that gives very smooth mouth feel, silky and feel like it is penetrating in my tongue. It is similar to the sensation we are eating cotton candy or sugar alcohol. In addition to the taste, the vintage tea gives very distinctive flavor too. The flavor is like thick ripen with the hint of dried fruit. For example, the vintage oriental beauty gives the flavor like noble rot grapes, while the fresh oriental beauty gives the flavor like muscat.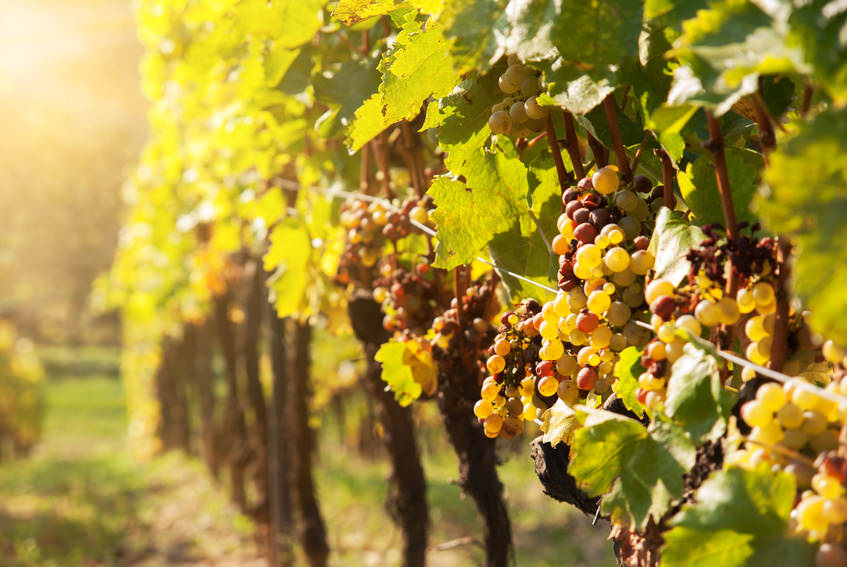 High Mountain Formosa
After 11 years, tea has developed very thick and sweet fruity flavor. The flavor is overwhelming. It reminds me of the ripen mango or peach. It is impossible to experience this flavor with the freshly produced tea. Thanks to the no oxygen-aging technique, tea has been kept fresh and it gives no stale flavor at all. Of course, it gives distinctive taste of vintage tea too.
100g RM360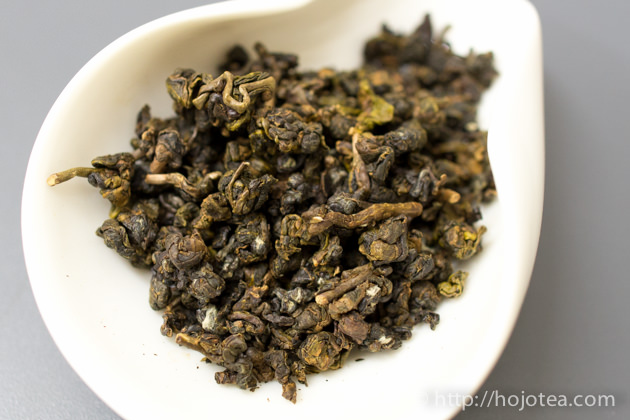 Oriental Beauty
It gives the flavor that reminds me of noble rot grapes and also very well made raisin. Usually oriental beauty has a little rough taste due to the reason that oriental beauty is plucked late spring. The vintage oriental beauty gives silky texture and sweetness lingers on our tongue.
30g RM148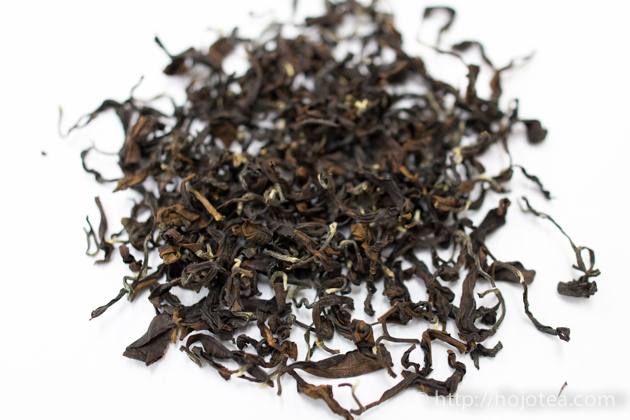 Formosa Black Tea
The flavor of fresh Formosa Black Tea is often described as menthol flavor. It is similar kind of flavor as Uva from Sri Lanka. After the long aging, tea is giving very sweet flavor like a brandy. In addition, it gives very smooth texture like silk.
50g RM178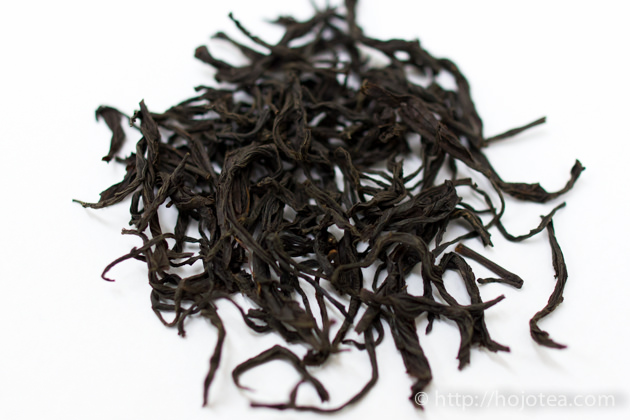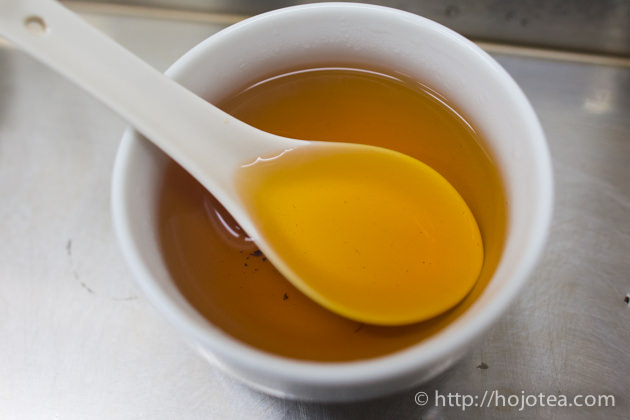 Keemun Black Tea
The flavor of vintage keemun black tea does not significantly differ from the freshly produced keemun. But it gives sweeter flavor like sweet potato or chestnut. Taste is softer and smoother. It also gives sweet sensation on the palate thanks to the long aging effect.
70g RM168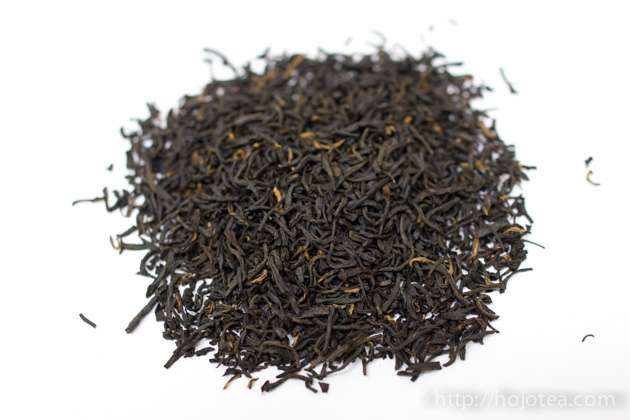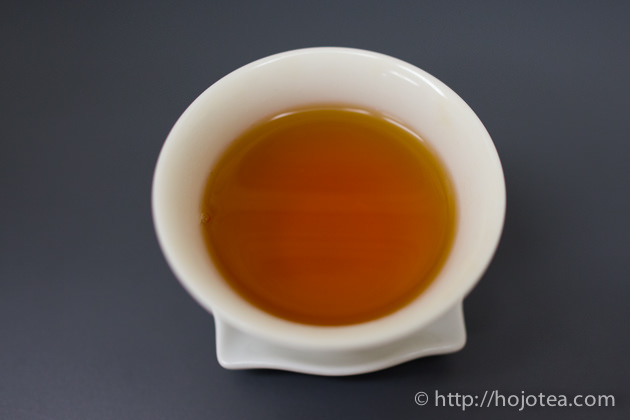 The flavor gets stronger a few days after the bag is opend
Usually I open the bag of tea 2-3 daysbefore going to drink it. The flavor gets stronger when some substances get oxydized. It is the same mechanism as the decanting of wine. However it is not the must to leave it either as tea will naturally oxidized anyway. The flavor of tea when it is freshly opened is good enough.
Please contact shop or e-mail us if you are interested.
Related Articles
How to get the latest update on HOJO Tea?
1. Follow Twitter, 2. Click "Like" on Facebook, and 3. Subscribe in newsletter. You can have the latest tea news from HOJO Tea.
Subscribe the Newsletter to enjoy the privileges

You may receive a free sample upon purchase, or you may have the priority to purchase special products. So please remember to subscribe our newsletter as well as the social network.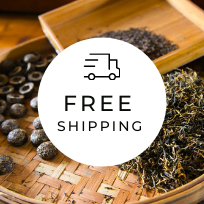 HOJO TEA Online Shop NEWS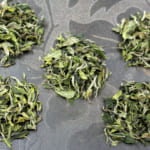 The ancient white tea is a very popular tea in our store. We produced this tea in spring. Following production, it was stored in an oxygen-free environment for several months to further enhance its flavor, achieving the expected maturation. The production of ancient tree white tea is limited in quantity per day, resulting in small …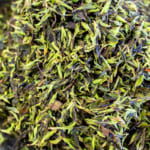 We have released the 2023 harvest of wild white tea from the Da Xue Shan. Fresh Green Colour of Leaves Achieved Through Custom Production Da Xue Shan's wild white tea is an incredibly rare type of white tea, and it's made from a unique plant called Camellia Taliensis that grows in the wild in the …
Shop Info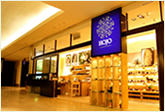 Address:Lot No. T-215, 3rd Floor, The Gardens Mall, Mid Valley City, Lingkaran Syed Putra, 59200 Kuala Lumpur
Tel: +603-2287-4537
Business Hour: 10am to 10pm
Category
Profile

AKIRA HOJO

I invite you to experience my tea selections.I was born in Nagano, Japan. In university, I studied agricultural chemistry, and I have the master degree in food science. I worked in Japanese food industry for 10 years. I involved in R&D, QC and QA. As a factory manager, I implemented ISO9000 series and managed the factory.
Media Release


We posted the article on "The Art of Tea Magazine No.9, the magazine is published in Taiwan. We featured some scientific view about the tetsubin

The Malaysian National Newspaper, New Straits Times featured HOJO Tea on 17-Oct-2007.