HOME >
New Arrival at HOJO Online Shop
Distinctive muscat flavor of 4 years Vintage Darjeeling First Flush
[2013.05.23] Posted By Akira Hojo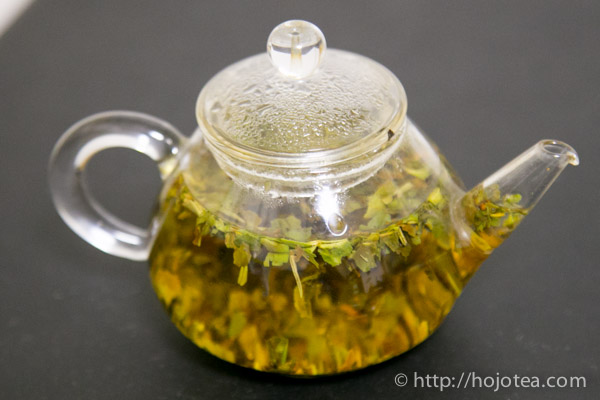 We often mentioned that Darjeeling tea becomes fruity if we keep it for maturation. In particular, darjeeling first flush is a semi-fermented tea. Technically it has a lot of similarities with oolong tea, white tea and pu-erh raw tea. If we keep it for a few years in an appropriate environment, maturation will occur and generates a very sweet flavor. Of course, maturation does not just mean leaving the tea for a few years. However, without proper storage, the tea will be nothing but oxidized. Therefore, in order to conduct proper maturation of the tea, suitable and appropriate environment and storage is extremely important.
Matured darjeeling tea is now available
In any case, the idea of storing darjeeling tea for maturation is very unusual where many people are likely to think it is just an excuse for me to promote unfinished stock. Nevertheless, for us, keeping darjeeling tea is relatively the same practice as keeping pu-erh raw tea. The best way for my customers to believe my theory is by experiencing the well matured darjeeling tea which is the darjeeling first flush I had decided to keep since 2009.
The maturation takes place faster in Malaysia
In order for maturation process to take place faster, we have kept darjeeling first flush in Malaysia. Thanks to the tropical weather in Malaysia, the tea is kept in a room where the average temperature is 30 degree Celsius though out the year. Initially I have intended to keep it for 5 years. However, I have tasted the 4 years darjeeling and discovered that it was more than enough.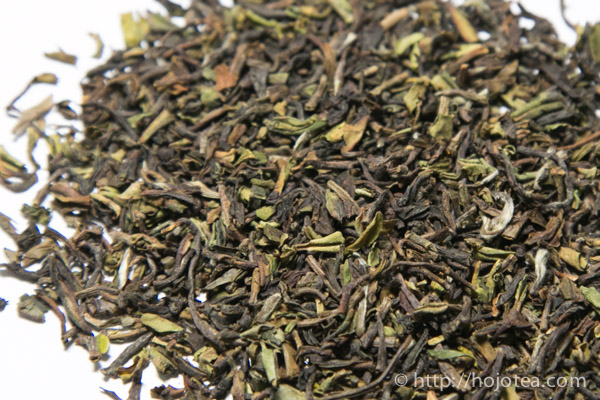 The overwhelming character in flavour
Even if you look at the tea leaf, you can hardly tell that it is the vintage Darjeeling tea leaf. Although it looks slightly yellowish than the freshly produced leaf, the appearance is approximately the same. Usually the well matured raw pu-erh tea has yellowish green as well. Once you start brewing this tea, you may notice that the colour of liquor is darker than the ordinary Darjeeling first flush. The colour of the liquor is bright amber which reminds me of ice wine or botrytis wine and once you drink it, you could immediately tell how special this tea is. It has a very sweet flavour which reminds me of muscatel. However, this muscatel flavour is totally different from that of oriental beauty and Darjeeling 2nd flush. The flavour is closer to that of fresh fruit. Since we share this vintage tea between Japan and Malaysia, we have a very limited stock for sale. If you are interested, please do make a quick decision since we have very less tea left.
We stock up Darjeeling tea every year
We usually purchase relatively larger quantity of Darjeeling 1st flush than we can finish within a year. This is because we wish to conduct maturation. We pack tea without oxygen, low humidity and maintain higher temperature so as to get it to mature faster. Once you have tasted the well-matured Darjeeling first flush, you will understand what I mean.
Related Articles
How to get the latest update on HOJO Tea?
1. Follow Twitter, 2. Click "Like" on Facebook, and 3. Subscribe in newsletter. You can have the latest tea news from HOJO Tea.
Subscribe the Newsletter to enjoy the privileges

You may receive a free sample upon purchase, or you may have the priority to purchase special products. So please remember to subscribe our newsletter as well as the social network.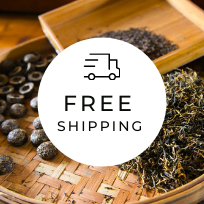 HOJO TEA Online Shop NEWS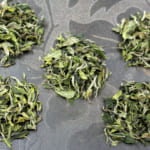 The ancient white tea is a very popular tea in our store. We produced this tea in spring. Following production, it was stored in an oxygen-free environment for several months to further enhance its flavor, achieving the expected maturation. The production of ancient tree white tea is limited in quantity per day, resulting in small …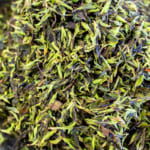 We have released the 2023 harvest of wild white tea from the Da Xue Shan. Fresh Green Colour of Leaves Achieved Through Custom Production Da Xue Shan's wild white tea is an incredibly rare type of white tea, and it's made from a unique plant called Camellia Taliensis that grows in the wild in the …
Shop Info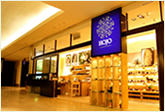 Address:Lot No. T-215, 3rd Floor, The Gardens Mall, Mid Valley City, Lingkaran Syed Putra, 59200 Kuala Lumpur
Tel: +603-2287-4537
Business Hour: 10am to 10pm
Category
Profile

AKIRA HOJO

I invite you to experience my tea selections.I was born in Nagano, Japan. In university, I studied agricultural chemistry, and I have the master degree in food science. I worked in Japanese food industry for 10 years. I involved in R&D, QC and QA. As a factory manager, I implemented ISO9000 series and managed the factory.
Media Release


We posted the article on "The Art of Tea Magazine No.9, the magazine is published in Taiwan. We featured some scientific view about the tetsubin

The Malaysian National Newspaper, New Straits Times featured HOJO Tea on 17-Oct-2007.