HOME >
Tea constituents and functional effect
Q: Can pregnant woman can drink tea?
[2013.03.23] Posted By Akira Hojo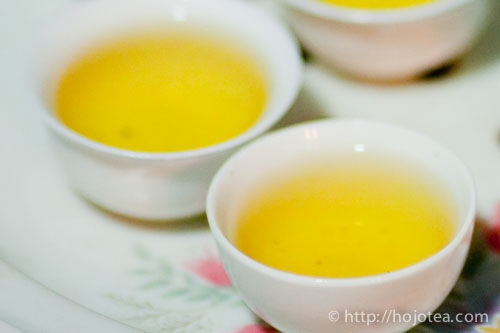 Answer:
You need to care about the caffeine intake
If a pregnant woman drinks tea, the caffeine from tea will be also delivered to baby. The baby's liver has low metabolic rate, the caffeine lingers longer. That is the point why it is said that pregnant woman has to refrain from intaking caffeine. However, it does not mean that pregnant woman cannot drinks tea. In the website of some gynaecologists, they also suggest that in most cases for a normal pregnant woman having one to two cups of tea (about 100 to 300ml) is not a problem.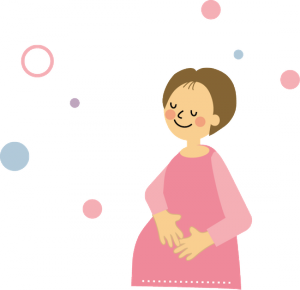 The good aspect of tea for pregnant woman
During pregnancy, woman needs to produce and supply blood to her baby. It is like you are donating blood frequently. The mother's body critically lacks iron.
The pregnant woman spontaneously appreciates iron-rich food. For example, when my wife was pregnant, she enjoyed clam, fish and specific type of fruit like durian; these foods are rich in iron.
Now let's back to tea. In general, high quality tea has more minerals. Tea grown with no or less fertilizer generally contains more minerals and gives stronger after taste. When a pregnant customer is looking for tea for own drinking, I usually propose her to have tea with strong after taste. I noticed that if I serve them tea with strong floral aroma but very less after taste, they are less interested. It is more like a biological reaction: their brain detects the essential mineral in tea and recognizes that it is an ideal substance in the body needs.

Tea does not have to be thick
The good quality tea can changes the taste of water to become very soft and smooth, even if very less quantity of tea leaves are used. To my point of view, tea brewing time should be less than 10 seconds. Based on my experience, normally pregnant woman enjoy lightly brewed tea. I suppose less caffeine is release from the tea leaf since it is brewed for a very short time.
Similarly, it is also good to drink tea or water from iron-rich clay teapot or tetsubin.
Note: This article is not encouraging pregnant woman to drink tea. It is jut to share an idea. Please also consult with your local physician for advice on this subject.
Related Articles
How to get the latest update on HOJO Tea?
1. Follow Twitter, 2. Click "Like" on Facebook, and 3. Subscribe in newsletter. You can have the latest tea news from HOJO Tea.
Subscribe the Newsletter to enjoy the privileges

You may receive a free sample upon purchase, or you may have the priority to purchase special products. So please remember to subscribe our newsletter as well as the social network.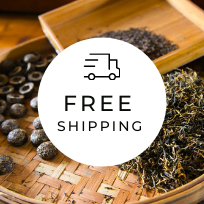 HOJO TEA Online Shop NEWS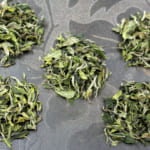 The ancient white tea is a very popular tea in our store. We produced this tea in spring. Following production, it was stored in an oxygen-free environment for several months to further enhance its flavor, achieving the expected maturation. The production of ancient tree white tea is limited in quantity per day, resulting in small …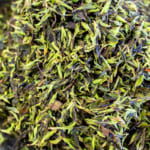 We have released the 2023 harvest of wild white tea from the Da Xue Shan. Fresh Green Colour of Leaves Achieved Through Custom Production Da Xue Shan's wild white tea is an incredibly rare type of white tea, and it's made from a unique plant called Camellia Taliensis that grows in the wild in the …
Shop Info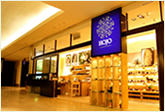 Address:Lot No. T-215, 3rd Floor, The Gardens Mall, Mid Valley City, Lingkaran Syed Putra, 59200 Kuala Lumpur
Tel: +603-2287-4537
Business Hour: 10am to 10pm
Category
Profile

AKIRA HOJO

I invite you to experience my tea selections.I was born in Nagano, Japan. In university, I studied agricultural chemistry, and I have the master degree in food science. I worked in Japanese food industry for 10 years. I involved in R&D, QC and QA. As a factory manager, I implemented ISO9000 series and managed the factory.
Media Release


We posted the article on "The Art of Tea Magazine No.9, the magazine is published in Taiwan. We featured some scientific view about the tetsubin

The Malaysian National Newspaper, New Straits Times featured HOJO Tea on 17-Oct-2007.