HOME >
Tea constituents and functional effect
Minerals that dominate the After Taste of tea
[2013.07.29] Posted By Akira Hojo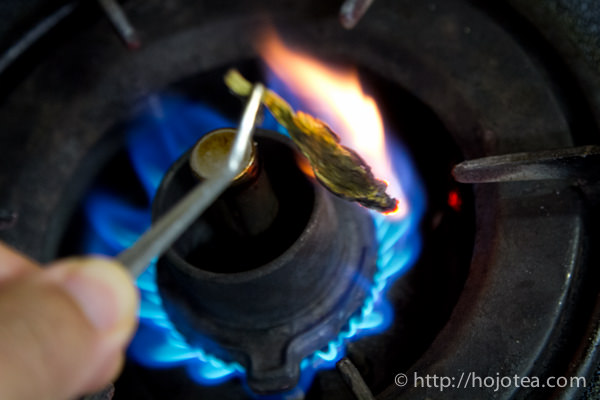 The after taste of tea is one of the most important criteria in selecting tea. To demonstrate that after taste can be influenced by the minerals that exist in tealeaves, I conducted an experiment to prove my point.
Experiment: Burning tealeaves into ashes and use them to brew tea
The aim of this experiment is to prove that organic substance has nothing to do with the after taste. Once tealeaves are burnt into ashes/charcoal, there are no organic substances remained there.
I choseTai Ping Hou Kui Special tribute as the subject of my experiment. This is the tea that gives very strong after taste and the leaf is long enough.
Burn the tea leaf until it is completely transformed into ashes/charcoal.
Brew tea with the tea ashes (place ashes/charcoal into the tea cup)
Conduct tasting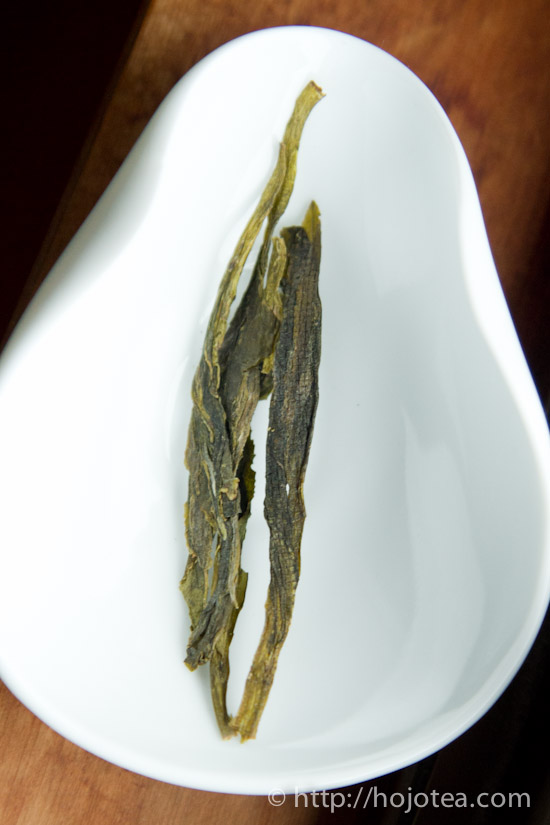 The tealeaf of Tai Ping Hou Kui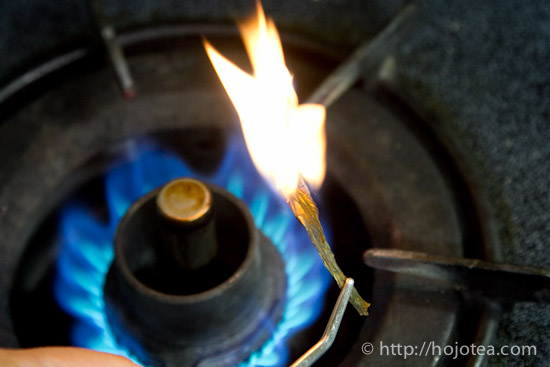 Continue burning until the tealeaf is completely transformed into ashes.
Hot water as a control
Hot water + burnt tea leaf
Hot water + Fresh tea leaf
As I expected, No.2 and No.3 gives the same level of after taste. It shows that minerals can influence the intensity of after taste. In fact it is very shocking to see that the ashes/charcoal make water taste softer and smoother. It was a very strange feeling.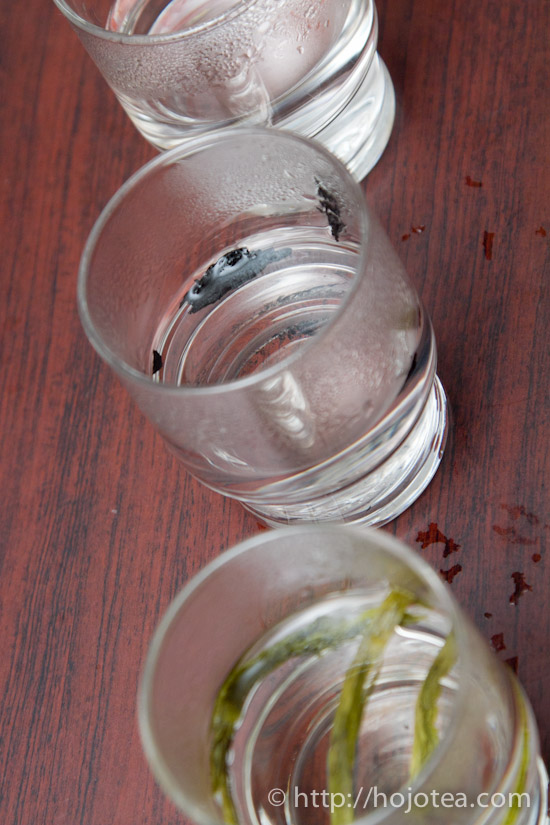 The burnt tea leaf gives lighter body than the fresh tea
The one interesting result is that the "BODY" of water decreased when I tasted water treated with the ashes of tealeaf. As far as I know, it is either calcium or potassium that is dictating the body of tea. I assume that these minerals might have undergone oxidation. Due to the change of chemical formula, it may have reduced tea's body.
2Ca + O2 → 2CaO
Related Articles
How to get the latest update on HOJO Tea?
1. Follow Twitter, 2. Click "Like" on Facebook, and 3. Subscribe in newsletter. You can have the latest tea news from HOJO Tea.
Subscribe the Newsletter to enjoy the privileges

You may receive a free sample upon purchase, or you may have the priority to purchase special products. So please remember to subscribe our newsletter as well as the social network.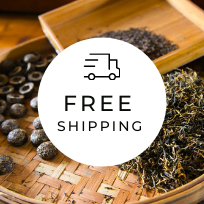 HOJO TEA Online Shop NEWS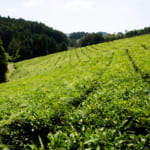 Tsuge Zairai Sencha 都祁在来煎茶 is made from "zairai" tea plucked in spring, from the naturally farmed tea garden located in Tsuge, Nara City, Nara Prefecture. The tea garden of Tsuge Zairai Sencha is maintained in sustainable manner applying neither pesticide nor fertilizer. Tsuge Zairai Sencha has a subtle and refreshing floral scent with a hint …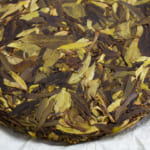 Da Xue Shan Wild White Tea 2021 is available now. This tea is always very popular in our shop. In Japan, we brought in loose tea this year, and for Malaysia we produced 200g cake. Mao cha before compressing into cake Very limited resources This tea is made from the wild tea, called Camelia taliensis. …
Shop Info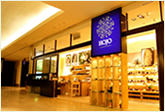 Address:Lot No. T-215, 3rd Floor, The Gardens Mall, Mid Valley City, Lingkaran Syed Putra, 59200 Kuala Lumpur
Tel: +603-2287-4537
Business Hour: 10am to 10pm
Category
Profile

AKIRA HOJO

I invite you to experience my tea selections.I was born in Nagano, Japan. In university, I studied agricultural chemistry, and I have the master degree in food science. I worked in Japanese food industry for 10 years. I involved in R&D, QC and QA. As a factory manager, I implemented ISO9000 series and managed the factory.
Media Release


We posted the article on "The Art of Tea Magazine No.9, the magazine is published in Taiwan. We featured some scientific view about the tetsubin

The Malaysian National Newspaper, New Straits Times featured HOJO Tea on 17-Oct-2007.