Do you know that the taste of water varies everyday?
[2017.11.22] Posted By Akira Hojo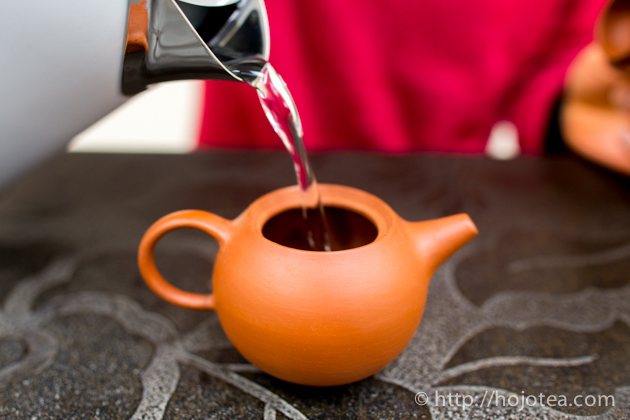 You might have noticed that the taste of tea is not the same every day. The taste and the flavor somehow differ on a daily basis. It is water that plays the major role.
The taste of water changes everyday
If we drink tea every day, we could notice that the taste and the flavor of tea differ a lot. It is not because of tea that quality changed. In fact, the taste of water is not consistent every day. It happens in any places we lives regardless of the country. Even the bottled mineral water available in the market, the taste of every batch is different.
Rain affects the taste of water
The taste of water is inconsistent due to the weather. Generally, if the water is collected in rainy day, the taste of water is lighter, a little astringent and flavor might be submerged. If water is collected during or after the heavy rain, it gets worse. I would like to explain the two possibilities that are causing the water taste unstable.
Extra chemicals are added in water treatment plant in rainy day
If you check the tap water carefully, you may notice that the chlorine odor becomes stronger during rainy day. Since the water source is turbid, I assumed that more chemicals would be added. In water treatment plant, they usually use Sodium Hypochlorite, polyaluminum chloride and pH adjusting agent to treat the water. In particular, polyaluminum chloride would greatly affect the taste of water. It would be a minor difference in mineral content. But human's taste buds are very sensitive to detect the changes.
Rain water that flows into the source water
In a rainy day, rainwater will flow into source of water. As rainwater is running through various terrains and getting in contact with a number of materials, the taste of the source water is greatly affected.
As we know that the water taste is not very nice in rainy weather, we usually store some water before rain starts.
Related Articles
How to get the latest update on HOJO Tea?
1. Follow Twitter, 2. Click "Like" on Facebook, and 3. Subscribe in newsletter. You can have the latest tea news from HOJO Tea.
Subscribe the Newsletter to enjoy the privileges

You may receive a free sample upon purchase, or you may have the priority to purchase special products. So please remember to subscribe our newsletter as well as the social network.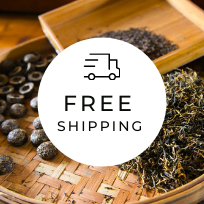 HOJO TEA Online Shop NEWS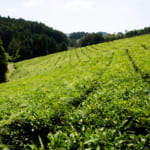 Tsuge Zairai Sencha 都祁在来煎茶 is made from "zairai" tea plucked in spring, from the naturally farmed tea garden located in Tsuge, Nara City, Nara Prefecture. The tea garden of Tsuge Zairai Sencha is maintained in sustainable manner applying neither pesticide nor fertilizer. Tsuge Zairai Sencha has a subtle and refreshing floral scent with a hint …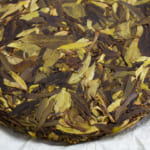 Da Xue Shan Wild White Tea 2021 is available now. This tea is always very popular in our shop. In Japan, we brought in loose tea this year, and for Malaysia we produced 200g cake. Mao cha before compressing into cake Very limited resources This tea is made from the wild tea, called Camelia taliensis. …
Shop Info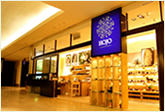 Address:Lot No. T-215, 3rd Floor, The Gardens Mall, Mid Valley City, Lingkaran Syed Putra, 59200 Kuala Lumpur
Tel: +603-2287-4537
Business Hour: 10am to 10pm
Category
Profile

AKIRA HOJO

I invite you to experience my tea selections.I was born in Nagano, Japan. In university, I studied agricultural chemistry, and I have the master degree in food science. I worked in Japanese food industry for 10 years. I involved in R&D, QC and QA. As a factory manager, I implemented ISO9000 series and managed the factory.
Media Release


We posted the article on "The Art of Tea Magazine No.9, the magazine is published in Taiwan. We featured some scientific view about the tetsubin

The Malaysian National Newspaper, New Straits Times featured HOJO Tea on 17-Oct-2007.