HOME >
How to choose quality tea
Rain during harvest season of tea is not welcomed
[2015.11.26] Posted By Akira Hojo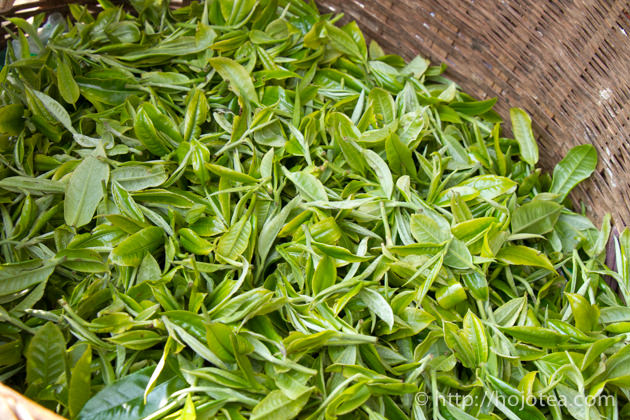 Quality of tea varies every year because of weather and climate. It is just like wine. In particular, the rain condition has a vast effect on the quality of tea. The quality of tea drops when there is a lot of rain during harvest season.
Agricultural product harvested on rainy day gives very light and flat taste
Tea plucked on rainy day gives very light after taste and less complexity on palate. This is not only applied for tea, but also for any kinds of fruit. My parent grows apple in Japan. I have never seen my parent plucking apples on rainy day. Apples plucked on rainy days are very light and flat in taste. Some people describe it as "taste like water". The same concept is applied for strawberry, blue berry or cherry. Any fruit planted outdoor gives flat taste if they are harvested on rainy day. During rainy day or after the raining, not even birds are eating those fruits.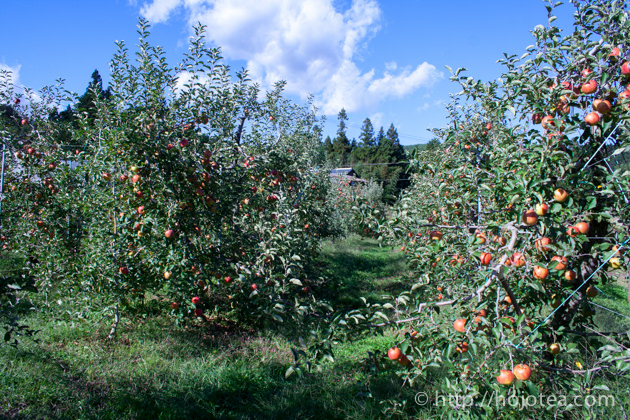 It takes 3 days to recover the taste once rain falls.
In every spring I stay in Yunnan for a month to procure pu-erh tea, white tea and black tea. We stay close to the manufacturer in order to manage the material, process and logistics. Usually, experienced manufacturer never collect tea for the next two days after the raining day. We were also there to make sure that our tea is not collected within 3 days after the rain. For example, if it is raining today and followed by sunny day, we do not even want to collect tea tomorrow and the day after tomorrow. It is very obvious that the taste of tea becomes very flat and aftertaste is missing. However, some farmers or manufacturers rush to pluck tea rather than waiting tea to grow too big. So the most importantly, we only deal with the manufacturer who could segregate the batch according to the daily production batch. This is how we could counter check the quality of each batch of tea.
Tea grows very fast once rain falls
Rain fall is very important for tea tree to produce more tea leaves. However, for us, the rain fall during plucking season is undesirable. Once rain falls, tea starts growing fast. As a result, minerals and nutrients in tea leaves are absorbed back by the tree. The tea leaves plucked on rainy day or soon after raining tend to be of bigger size with longer stem. The distance between No.1 and No.2 leaves becomes wider. It shows how fast tea is growing. The fast growing tea produces cells with larger size. Eventually, the total content of poly phenol and minerals per leaf becomes lesser, and this directly affects the taste. Like the light taste I experienced with fruits plucked on rainy day, the tea harvested within three days after rain gives very light taste too.
Related Articles
How to get the latest update on HOJO Tea?
1. Follow Twitter, 2. Click "Like" on Facebook, and 3. Subscribe in newsletter. You can have the latest tea news from HOJO Tea.
Subscribe the Newsletter to enjoy the privileges

You may receive a free sample upon purchase, or you may have the priority to purchase special products. So please remember to subscribe our newsletter as well as the social network.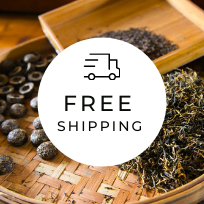 HOJO TEA Online Shop NEWS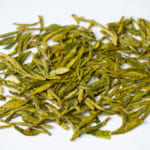 We have launched the 2023 harvest of Shi Feng Long Jing tea. Shi Feng Long Jing tea, also known as Shi Feng Dragon Well tea. It is one of the most famous and highly regarded teas in China.Shi Feng Long Jing tea is characterized by its flat, spear-shaped leaves that have a vibrant green colour. …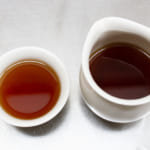 Instead of sourcing finished jasmine tea, we specialize in producing custom-made jasmine tea by bringing our carefully selected raw materials to jasmine factories. Over the years, we have created numerous unique jasmine tea varieties that are not available elsewhere, such as Pu-erh jasmine tea made from raw Pu-erh tea leaves, Jasmine Silver Needle made from …
Shop Info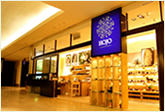 Address:Lot No. T-215, 3rd Floor, The Gardens Mall, Mid Valley City, Lingkaran Syed Putra, 59200 Kuala Lumpur
Tel: +603-2287-4537
Business Hour: 10am to 10pm
Category
Profile

AKIRA HOJO

I invite you to experience my tea selections.I was born in Nagano, Japan. In university, I studied agricultural chemistry, and I have the master degree in food science. I worked in Japanese food industry for 10 years. I involved in R&D, QC and QA. As a factory manager, I implemented ISO9000 series and managed the factory.
Media Release


We posted the article on "The Art of Tea Magazine No.9, the magazine is published in Taiwan. We featured some scientific view about the tetsubin

The Malaysian National Newspaper, New Straits Times featured HOJO Tea on 17-Oct-2007.