HOME >
New Arrival at HOJO Online Shop
Da Xue Shan Wild Raw Pu-erh Tea 2020 was Released
[2020.08.31] Posted By Akira Hojo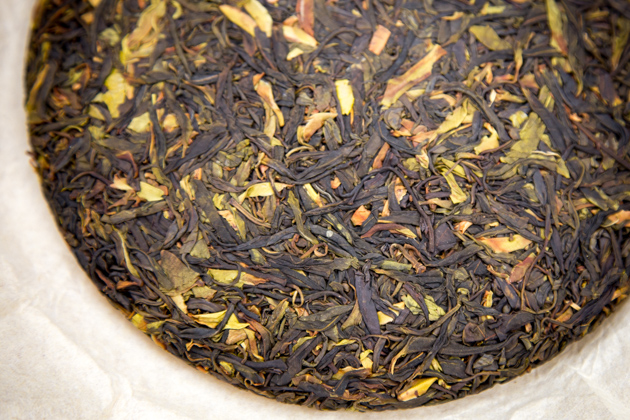 We have launched 2020 wild puerh tea. This wild tea is from Da Xue Shan located in Lincang of Yunnan Province, China.
We started to introduce Da Xue Shan Wild tea since 2010. But 2020 version was completely renewed. This year, we changed the source of tea, the producers and the production method too.
Why wild tea is delicious
Wild tea tree is not the tree planted by human, but it is the tea tree grown naturally in the mountains. It is a particular type of tea called Camellia Taliensis.
Some people may think that the taste of wild tea is not easy to accept. Because the word "wild" is often associated with roughness, bitterness, astringency, etc.
But if you think carefully, wild food always gives excellent taste, just like wild mushrooms, wild herbs, wild fish, wild shellfish, wild vegetables, and other wild ingredients are overwhelmingly delicious. What wild food have in common is that its taste is very clean yet complex, and the aftertaste is very strong. When you drink wild tea, the taste is rather sweet and flavour stay on our palate for a long time.
We found the new source of wild tea in Da Xue Shan
Last year, while staying in Yunnan for two months, I visited various places in Lincang and gathered information to develop new resources of wild tea. I once visited a small village in the remote mountain through the introduction by our tea friend. We met our friend's relative who is making a living with brackens. They collect brackens in spring, process it into a dried product and then supply to a buyer. Their village is located nearby Da Xue Shan. According to them, those brackens are supplied to Japan for making Sansai Soba or Udon.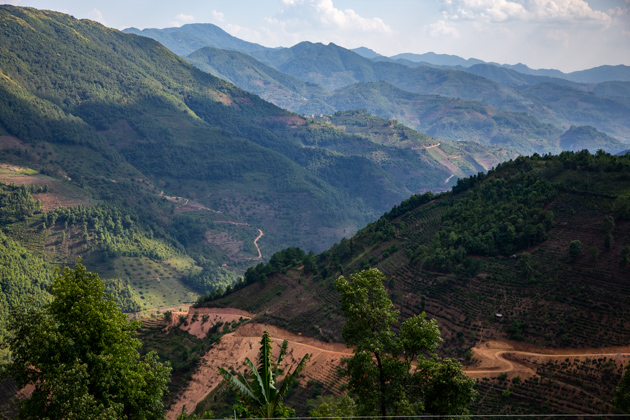 They knew in great detail where wild tea was growing, as they wander the mountains in search of brackens all the time. To my surprise, they were quite wealthy. The income from selling brackens is surprisingly good and therefore, they are not really interested in wild tea. They taught us which village to visit and who to look for.
Thanks to their introduction, we got to know some people and we succeeded to find the new resources of wild tea in Da Xue Shan.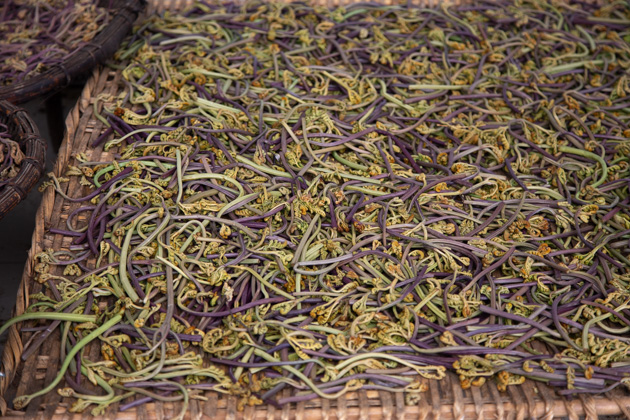 This year, to get the fresh tea leaves of this wild tea, I asked our long-term tea manufacturer to secure the material. We have been working together for many years in producing Yunnan teas.
In order to obtain the fresh tea leaves of wild tea, it is necessary to confirm the order quantity in advance. Besides, it is a must to go to the villager's home early on the day they collect the fresh tea leaves, and wait on the spot to pay cash to them to grab the right quality of the fresh tea leaves.
After all, it is not easy to secure the genuine wild tea as it is so rare and in high demand. The reason I used the term "genuine" is because in recent years, Camellia taliensis is widely planted in common tea gardens. Nowadays, those farmed camelia talaiensis has been often distributed in Yunnan as "wild tea". In fact, more than 95-98% of what is called wild tea in Yunnan is this type of tea. Even if these teas are wild species, they are not exactly the wild tea because they are cultivated by human hands. The most importantly, the taste of those farmed camelia taliensis is not as great as the genuine wild tea.
We made an improvement on process in 2020
Starting from this year, we wanted to improve the process of making wild tea, so we changed the tea maker. We outsourced wild tea to a person who currently produces most of our pu-erh tea.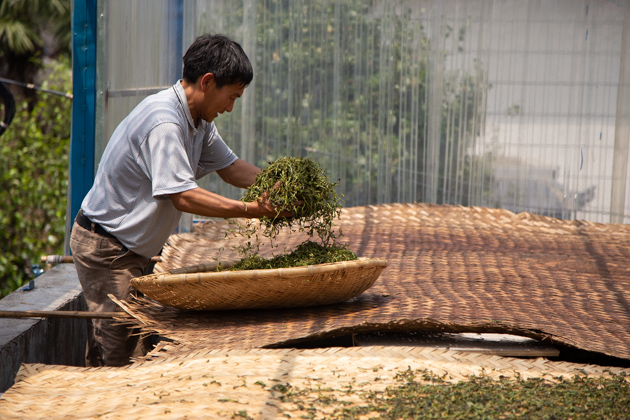 Related Articles
How to get the latest update on HOJO Tea?
1. Follow Twitter, 2. Click "Like" on Facebook, and 3. Subscribe in newsletter. You can have the latest tea news from HOJO Tea.
Subscribe the Newsletter to enjoy the privileges

You may receive a free sample upon purchase, or you may have the priority to purchase special products. So please remember to subscribe our newsletter as well as the social network.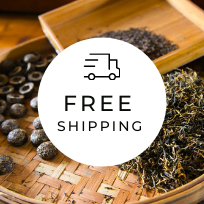 HOJO TEA Online Shop NEWS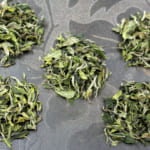 The ancient white tea is a very popular tea in our store. We produced this tea in spring. Following production, it was stored in an oxygen-free environment for several months to further enhance its flavor, achieving the expected maturation. The production of ancient tree white tea is limited in quantity per day, resulting in small …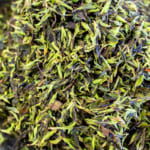 We have released the 2023 harvest of wild white tea from the Da Xue Shan. Fresh Green Colour of Leaves Achieved Through Custom Production Da Xue Shan's wild white tea is an incredibly rare type of white tea, and it's made from a unique plant called Camellia Taliensis that grows in the wild in the …
Shop Info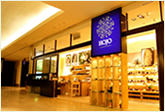 Address:Lot No. T-215, 3rd Floor, The Gardens Mall, Mid Valley City, Lingkaran Syed Putra, 59200 Kuala Lumpur
Tel: +603-2287-4537
Business Hour: 10am to 10pm
Category
Profile

AKIRA HOJO

I invite you to experience my tea selections.I was born in Nagano, Japan. In university, I studied agricultural chemistry, and I have the master degree in food science. I worked in Japanese food industry for 10 years. I involved in R&D, QC and QA. As a factory manager, I implemented ISO9000 series and managed the factory.
Media Release


We posted the article on "The Art of Tea Magazine No.9, the magazine is published in Taiwan. We featured some scientific view about the tetsubin

The Malaysian National Newspaper, New Straits Times featured HOJO Tea on 17-Oct-2007.