HOME >
New Arrival at HOJO Online Shop
2015 Da Xue Shan Wild Tea Mao-Cha on Sale for a Limited Time
[2015.03.29] Posted By Akira Hojo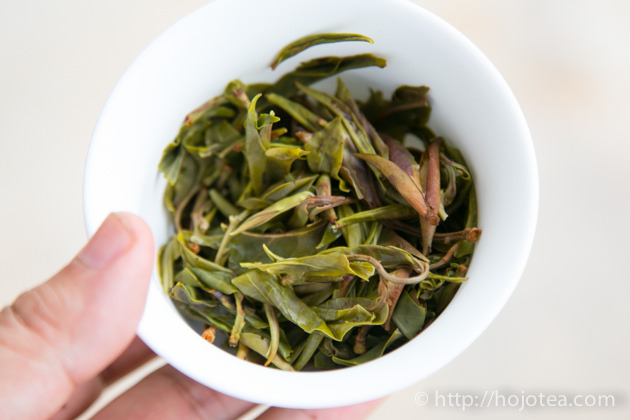 We have completed the sourcing of one of the important teas, the Da Xue Shan Wild Tea. This is the raw pu-erh tea processed from wild tea spices called Camelia taliensis.
Da Xue Shan 2015 was tailor-made to meet our requirement
Last year, we have had a difficult situation on this tea. We bought this tea processed by a farmer. Despite we carefully inspected the tea, we couldn't notice that there were scorched tea leaves at the bottom of the cartons and the quality was inconsistent. After we checked all cartons, some of the cartons contain more scorched leaves and it affected the flavour. In the end I had to travel to Yunnan again to look for the alternative batches of tea. Although I have managed to obtain the right quality at last, it was very tough experience. Learning from this mistake, I realized that it is important to source tea in a different way. Usually, tea processed by individual farmer is inconsistent. They do not have sufficient facility, moreover often lack of quality awareness since they scarcely expose to the customers. I realized that having a reliable primary manufacturer who has proper processing technique is a very crucial factor, if we wish to have tea that meets our standard.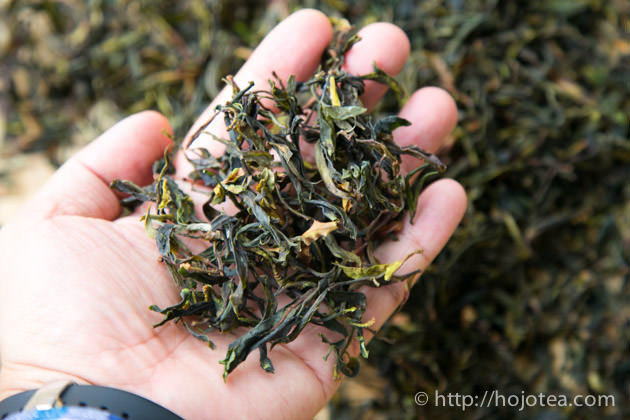 We worked with the skilled master in making Wild Pu-erh Tea
This year, we came to Yunnan earlier, before the tea season reaches its peak season. We met a few tea masters, who we knew them well, and have gone through lengthy discussions with them, and requested them to process wild tea following our requirements. We received a few tea samples and based on the quality inspection we requested further improvement in tea processing. After a few rounds of trial, finally I have received the Wild Da Xue Shan raw pu-erh; I am very happy with the outcome. It gives clear flavour that reminds me of the spring forest, with floral note, hint of honey and mild fruity flavour. Most importantly, it was not giving the burnt flavour that often appears in the farmers' tea.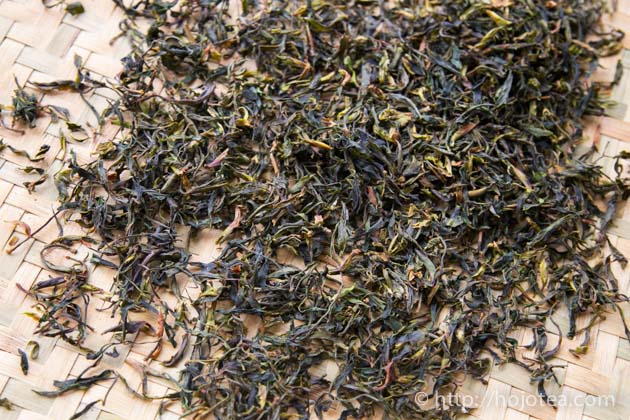 The colour of leaves is generally brighter and many leaves are remaining with the twigs. I am very satisfied with the outcome.
Reservation of the Mao-Cha is opened now until 3rd of April
We are going to compress Da Xue Shan Wild Raw pu-erh tea into 357g cake in two weeks. While we are waiting for the compression, we would like to open for booking if you wish to purchase loose tea (mao-cha). The reservation of this tea is only available until 3rd of April. Please do let us know via email or contact our shop if you wish to purchase the mao-cha of Da Xue Shan Wild Pu-erh Tea. We should be able to hand over the tea in May.
200g RM158 (100g x 2bags)
600g RM450 (100g x 6bags)
As usual, if you purchase 5, you will get one more for free. For example, if you purchase 600g x 5, you will get one more 600g for free.
Related Articles
How to get the latest update on HOJO Tea?
1. Follow Twitter, 2. Click "Like" on Facebook, and 3. Subscribe in newsletter. You can have the latest tea news from HOJO Tea.
Subscribe the Newsletter to enjoy the privileges

You may receive a free sample upon purchase, or you may have the priority to purchase special products. So please remember to subscribe our newsletter as well as the social network.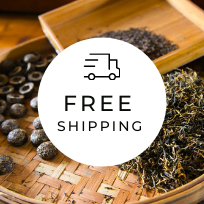 HOJO TEA Online Shop NEWS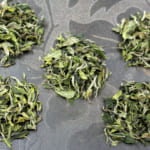 The ancient white tea is a very popular tea in our store. We produced this tea in spring. Following production, it was stored in an oxygen-free environment for several months to further enhance its flavor, achieving the expected maturation. The production of ancient tree white tea is limited in quantity per day, resulting in small …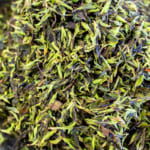 We have released the 2023 harvest of wild white tea from the Da Xue Shan. Fresh Green Colour of Leaves Achieved Through Custom Production Da Xue Shan's wild white tea is an incredibly rare type of white tea, and it's made from a unique plant called Camellia Taliensis that grows in the wild in the …
Shop Info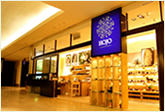 Address:Lot No. T-215, 3rd Floor, The Gardens Mall, Mid Valley City, Lingkaran Syed Putra, 59200 Kuala Lumpur
Tel: +603-2287-4537
Business Hour: 10am to 10pm
Category
Profile

AKIRA HOJO

I invite you to experience my tea selections.I was born in Nagano, Japan. In university, I studied agricultural chemistry, and I have the master degree in food science. I worked in Japanese food industry for 10 years. I involved in R&D, QC and QA. As a factory manager, I implemented ISO9000 series and managed the factory.
Media Release


We posted the article on "The Art of Tea Magazine No.9, the magazine is published in Taiwan. We featured some scientific view about the tetsubin

The Malaysian National Newspaper, New Straits Times featured HOJO Tea on 17-Oct-2007.