HOME >
New Arrival at HOJO Online Shop
Silver Needle Mao-Cha, the very rare tea to find
[2013.06.04] Posted By Akira Hojo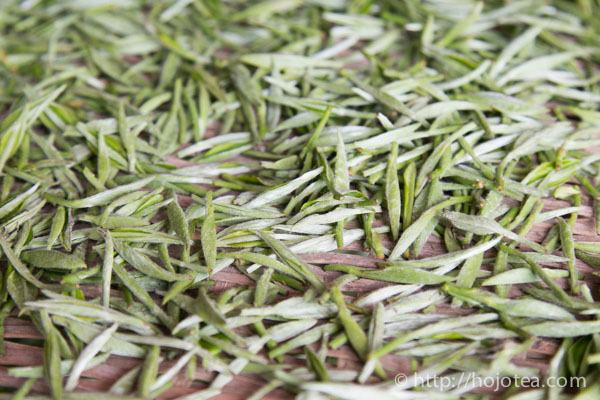 We just released Silver Needle 2013. Although, we do still have some the 2012 stock, I have decided to store them for another few year for further maturation allowing the aged Silver Needle to produce a flavour like Muscat. This year, I purchased a batch of Silver Needle that was harvested around 20th of March; and most of all, I purchased them in mao-cha form, which means it is the crude tea that has not undergone baking process. I believe, tea shops rarely sell white teas in mao-cha form.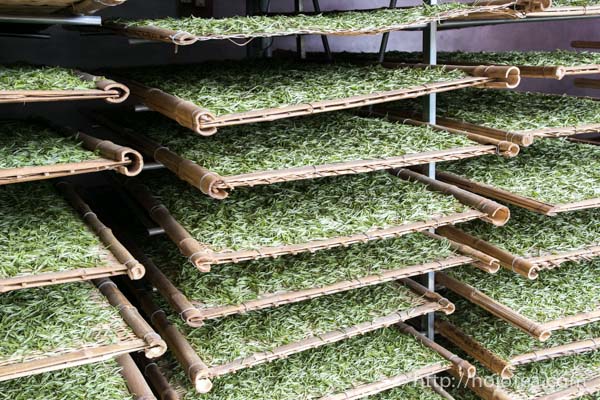 The process of white tea is very different from that of green tea.
Withering
Drying
Baking
The white tea is the light fermented tea
White tea is categorized as a fermented tea because it has the slight characteristics of black tea, oolong tea or Pu-erh tea. The primary process of making white tea is withering. It is done by spreading the tea leaves into very thin layers onto a bamboo tray allowing the moisture to slowly evaporate, which means dehydrating the leaves. This process promotes fermentation to occur when the enzymes are triggered. In a factory that processes white tea, the tea leaves are spread evenly on a bamboo tray, and the impressive part is where each tea leaf is arranged very neatly, just as though dried flowers are being processed. I could not help but inhaled the air when I stepped into the withering room of the white tea. To my amazement, the withering room was filled with refreshing floral scent that similar to the milieu of a florist shop, indeed. Those withered tea leaves will then dried to halt the fermentation resulting in a tea called mao-cha.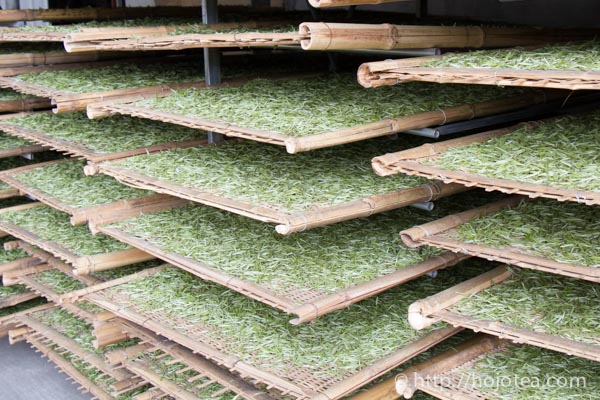 Fluffy feeling of the white tea mao-cha
The white tea mao-cha produces a very gentle and fluffy feeling in flavour that reminds me of fresh flower petals. It is the same as the aracha (mao-cha) of Japanese green tea. Most of the manufacturers prefer to drink the aracha for their own than the finished tea that undergone moderate baking process. The moderate baking would then develop the fragrance, and the aroma would probably attract more attention from the customers. Simultaneously, the baking process requires a sacrifice. As baking means oxidizing the polyphenols, the development of small molecules or even more volatile substances will generate fragrance, but this will trade off the fresh and fluffy flavour. Here are some examples that cause the similar outcome, though they may not be a 100% applicable. For instance, it is like the relationship between steamed fish and baked fish, steam prawn and baked prawn, and steamed corn and baked corn. Certainly, the fragrance of baked materials is stronger and people tend to be more attracted to it for the first time. Regardless of which style of cooking you prefer, the steamed material retains more freshness and produces a fluffy feeling.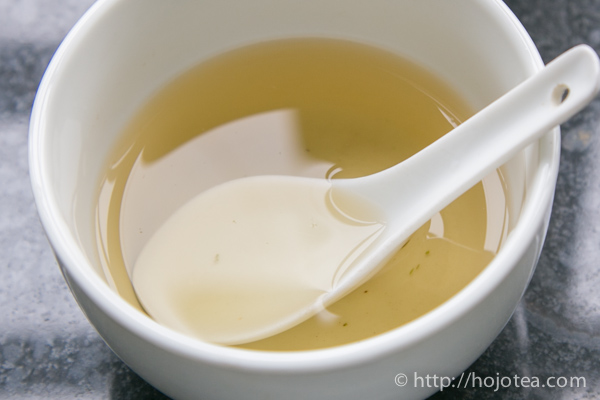 Purposely skipping the final baking of white tea
Throughout the process of white tea, there is no specific process where tea leaves undergo heating at more than 100 degree Celsius, except for the final drying. But manufacturers usually conduct drying at a lower temperature in order to prevent damages therefore producing a white tea with delicate, floral and fluffy quality. If the white tea is baked at the end of the process, I believe the rest of the white tea process at earlier stage would be a little less meaningful. Way back, there was no baking process while producing white tea; however, nowadays, the baking process becomes a standard practice. We are very fortunate to have visited Fuding at its best moment, where I managed to purchase mao-cha for both the Silver Needle and Bai Mu Dan. The white tea I am proud to introduce this year is the non-baked white tea. Though it is odd if one refers to the standard market practice, I personally feel it is supposed to be the traditional taste and flavour of the white tea that matters most.
Related Articles
How to get the latest update on HOJO Tea?
1. Follow Twitter, 2. Click "Like" on Facebook, and 3. Subscribe in newsletter. You can have the latest tea news from HOJO Tea.
Subscribe the Newsletter to enjoy the privileges

You may receive a free sample upon purchase, or you may have the priority to purchase special products. So please remember to subscribe our newsletter as well as the social network.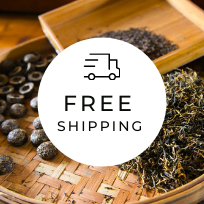 HOJO TEA Online Shop NEWS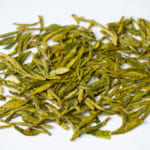 We have launched the 2023 harvest of Shi Feng Long Jing tea. Shi Feng Long Jing tea, also known as Shi Feng Dragon Well tea. It is one of the most famous and highly regarded teas in China.Shi Feng Long Jing tea is characterized by its flat, spear-shaped leaves that have a vibrant green colour. …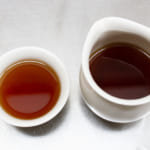 Instead of sourcing finished jasmine tea, we specialize in producing custom-made jasmine tea by bringing our carefully selected raw materials to jasmine factories. Over the years, we have created numerous unique jasmine tea varieties that are not available elsewhere, such as Pu-erh jasmine tea made from raw Pu-erh tea leaves, Jasmine Silver Needle made from …
Shop Info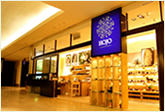 Address:Lot No. T-215, 3rd Floor, The Gardens Mall, Mid Valley City, Lingkaran Syed Putra, 59200 Kuala Lumpur
Tel: +603-2287-4537
Business Hour: 10am to 10pm
Category
Profile

AKIRA HOJO

I invite you to experience my tea selections.I was born in Nagano, Japan. In university, I studied agricultural chemistry, and I have the master degree in food science. I worked in Japanese food industry for 10 years. I involved in R&D, QC and QA. As a factory manager, I implemented ISO9000 series and managed the factory.
Media Release


We posted the article on "The Art of Tea Magazine No.9, the magazine is published in Taiwan. We featured some scientific view about the tetsubin

The Malaysian National Newspaper, New Straits Times featured HOJO Tea on 17-Oct-2007.