HOME >
Teapot and Tea Equipment
Material that lighten the taste of tea
[2013.06.14] Posted By Akira Hojo
Do you know that the material used for teapots, cooking equipment or kettles could affect the taste of the tea or food you prepare?
Some material enhance the taste
There are materials that could increase the after taste of tea, for example: iron, silver, platinum, tin and gold. These materials can effectively increase after taste, thicken the taste and enhance the softness. These days, many people prefer to use cast iron kettles or silver pots to make tea because these materials give positive influences to the taste.
The finding is only based on the tasting
I cannot conduct a quantitative analysis on this conclusion, since I am not working for the laboratory nor do I have analytical instruments to conduct such experiment. However, with appropriate training, one can easily tell the differences.
Some material ruin the taste
On the other hand, some materials that are commonly used could also weaken the after taste of anything that is cooked or boiled in it . For example: aluminum, brass and copper are the 3 major materials that could kill off after taste, sometimes they could even cause dryness on the tongue. I think that many people cannot accept this fact since copper and aluminum are very common materials for cooking equipment. Sometimes, copper equipment can be more expensive than other material due to their efficiency in heat conduct.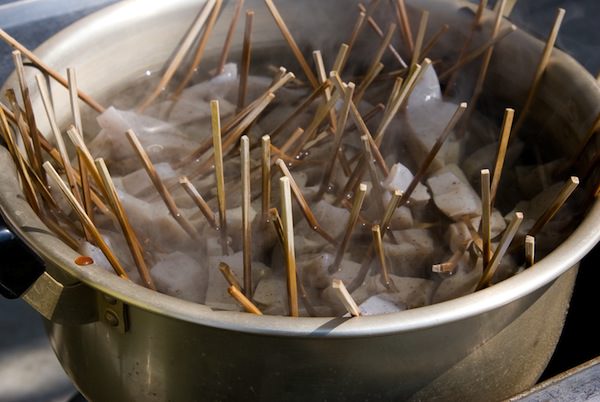 You can tell the difference with side by side tasting
If you wish to know the effect of these materials, just conduct a tasting experiment. Prepare your tea in a glass or porcelain teapot and run the tea though these respective materials.
By comparing side by side, the differences are very distinctive. If you compare with glass or porcelain as control, tea that run though copper, aluminum and brass tend to give much lighter taste, less softness and lack of flavor.
The canned beer does not taste greate.
Personally, I never enjoy drinking beer from the can. Beer cans are usually made from aluminum. Due to the effect of aluminum, the taste of beer becomes flatter. If we try the same beer packaged in glass bottle, the taste is obviously different and better compared to canned beer.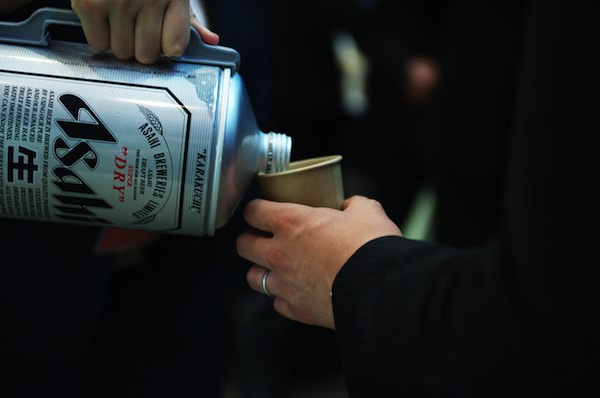 Niigata Tsuiki Do-ki uses copper only on the external surface
In Japan, we have a type of traditional tea equipment called Niigata Tsuki-Doki that is made of copper. However the copper is only used on the surface and it is laminated with tin on the inside. As the result, the copper layer on the outside of the pot does not affect the taste of tea.
Related Articles
How to get the latest update on HOJO Tea?
1. Follow Twitter, 2. Click "Like" on Facebook, and 3. Subscribe in newsletter. You can have the latest tea news from HOJO Tea.
Subscribe the Newsletter to enjoy the privileges

You may receive a free sample upon purchase, or you may have the priority to purchase special products. So please remember to subscribe our newsletter as well as the social network.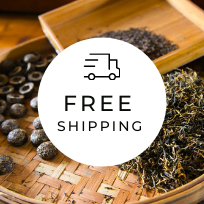 HOJO TEA Online Shop NEWS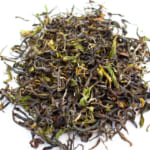 We have released three types of Darjeeling First Flush, all of which are grown sustainably. The tea gardens are maintained using natural farming methods, and the use of fertilizers is limited when growing the tea trees. As a result, the tea gardens closely resemble their natural state. Unlike common Darjeeling tea, these teas grow slowly, …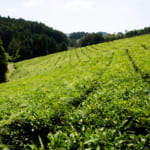 Tsuge Zairai Sencha 都祁在来煎茶 is made from "zairai" tea plucked in spring, from the naturally farmed tea garden located in Tsuge, Nara City, Nara Prefecture. The tea garden of Tsuge Zairai Sencha is maintained in sustainable manner applying neither pesticide nor fertilizer. Tsuge Zairai Sencha has a subtle and refreshing floral scent with a hint …
Shop Info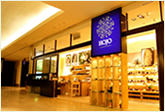 Address:Lot No. T-215, 3rd Floor, The Gardens Mall, Mid Valley City, Lingkaran Syed Putra, 59200 Kuala Lumpur
Tel: +603-2287-4537
Business Hour: 10am to 10pm
Category
Profile

AKIRA HOJO

I invite you to experience my tea selections.I was born in Nagano, Japan. In university, I studied agricultural chemistry, and I have the master degree in food science. I worked in Japanese food industry for 10 years. I involved in R&D, QC and QA. As a factory manager, I implemented ISO9000 series and managed the factory.
Media Release


We posted the article on "The Art of Tea Magazine No.9, the magazine is published in Taiwan. We featured some scientific view about the tetsubin

The Malaysian National Newspaper, New Straits Times featured HOJO Tea on 17-Oct-2007.