The scale built the inside of kettle is essential for tea
[2014.10.10] Posted By Akira Hojo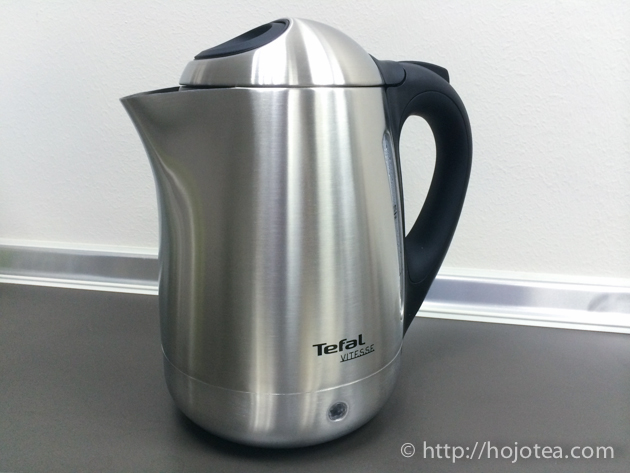 Some of you may be irritated by the scale that is built up in the kettle on the inside. Are not you trying to remove them since it does not look fine? However, it is very important to keep the scale if you wish to enjoy a nice cup of tea.
The scale inside the kettle is built-up as a result of the chemical reaction
Water usually contains Calcium hydrogen carbonate. It is converted into Calcium carbonate if water is boiled. The Calcium hydrogen carbonate has a higher water solubility (16.6 g/100 ml, 20°C), while the calcium carbonate has a very poor water solubility (0.0013 g/100 ml, 25°C). The scale, mainly consists of calcium carbonate, is built-up as a result of the deposition when water is boiled and calcium hydrogen carbonate is converted into water insoluble salt.
Calcium carbonate enhances the body of tea
In fact, calcium carbonate enhances the body of the tea. It also enhances the flavour when the tea is brewed. The taste of water will be totally different if you wash your kettle with citric acid to remove scale. In particular, you may feel less flavour and less sweetness. The taste of tea becomes very narrow and you may probably wonder if the quality of tea has changed. The scale also reduces the dryness of tea. Usually, the taste of tea becomes very dry after removing the scale.
Scale also contains various trace minerals
The main element of scale is calcium carbonate. However, it also holds in various kinds of trace minerals such as iron, magnesium and so on. These minerals are also contributing to the taste of tea just like how the taste of tea is altered when tea is brewed in a clay teapot.
Increasing the body of your water using shell or coral
The calcium carbonates also the main component of shell or coral. Hence, if your water gives less body, you may also place either shell or coral in your water or kettle to boil. It sometimes helps in enhancing the body of the tea. However, the coral or shell is not only composed of the calcium carbonate, but to contain other minerals. You have to be careful since some of the shell or coral does not have good affinity with your clay teapot.
Related Articles
How to get the latest update on HOJO Tea?
1. Follow Twitter, 2. Click "Like" on Facebook, and 3. Subscribe in newsletter. You can have the latest tea news from HOJO Tea.
Subscribe the Newsletter to enjoy the privileges

You may receive a free sample upon purchase, or you may have the priority to purchase special products. So please remember to subscribe our newsletter as well as the social network.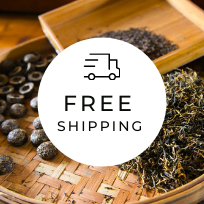 HOJO TEA Online Shop NEWS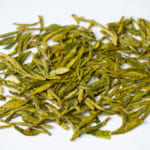 We have launched the 2023 harvest of Shi Feng Long Jing tea. Shi Feng Long Jing tea, also known as Shi Feng Dragon Well tea. It is one of the most famous and highly regarded teas in China.Shi Feng Long Jing tea is characterized by its flat, spear-shaped leaves that have a vibrant green colour. …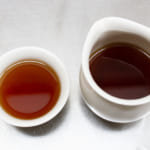 Instead of sourcing finished jasmine tea, we specialize in producing custom-made jasmine tea by bringing our carefully selected raw materials to jasmine factories. Over the years, we have created numerous unique jasmine tea varieties that are not available elsewhere, such as Pu-erh jasmine tea made from raw Pu-erh tea leaves, Jasmine Silver Needle made from …
Shop Info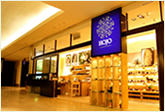 Address:Lot No. T-215, 3rd Floor, The Gardens Mall, Mid Valley City, Lingkaran Syed Putra, 59200 Kuala Lumpur
Tel: +603-2287-4537
Business Hour: 10am to 10pm
Category
Profile

AKIRA HOJO

I invite you to experience my tea selections.I was born in Nagano, Japan. In university, I studied agricultural chemistry, and I have the master degree in food science. I worked in Japanese food industry for 10 years. I involved in R&D, QC and QA. As a factory manager, I implemented ISO9000 series and managed the factory.
Media Release


We posted the article on "The Art of Tea Magazine No.9, the magazine is published in Taiwan. We featured some scientific view about the tetsubin

The Malaysian National Newspaper, New Straits Times featured HOJO Tea on 17-Oct-2007.