HOME >
New Arrival at HOJO Online Shop
New Release of 2 Types of Darjeeling 1st Flush
[2021.10.08] Posted By Akira Hojo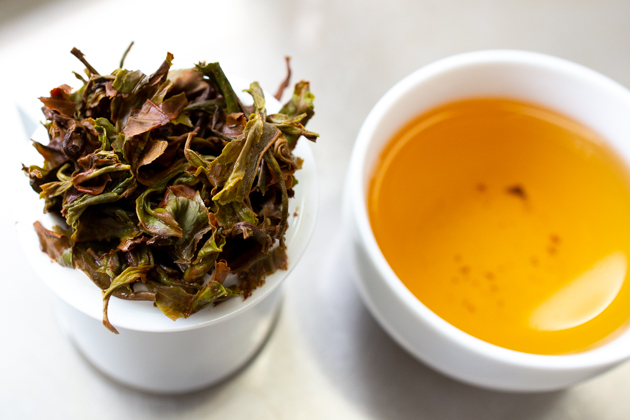 We have released two types of Darjeeling 1st Flush Tea.
The reason why the Darjeeling 1st Flush is greenish
In Darjeeling tea, the 1st flush refers to the first-plucked spring tea.
Usually, the Darjeeling 1st Flush tea is greenish. From the outlook, it looks like a green tea. Many people misunderstand that it is green because of the nature of spring tea. In fact, it is green because the manufacturer purposely made it so. The Darjeeling 1st Flush tea is fermented (oxidized) nearly zero hour after rolling process so as to keep it in green colour and to give a refreshing floral note. If tea is fermented longer, it will turn into copper-red like autumn black tea colour.
The reason why some Darjeeling 1st Flush is available in Feb
In February, we start to hear the news that the Darjeeling 1st Flush is available in the tea market. In March, most Darjeeling teas seems ready in the market.
The tea production zone of Darjeeling is similar latitude as that of Fujian in China or Taiwan. Yunnan Province is situated more south than Darjeeling. So, we can assume that harvest timing is similar in these areas as long as the altitude is the same.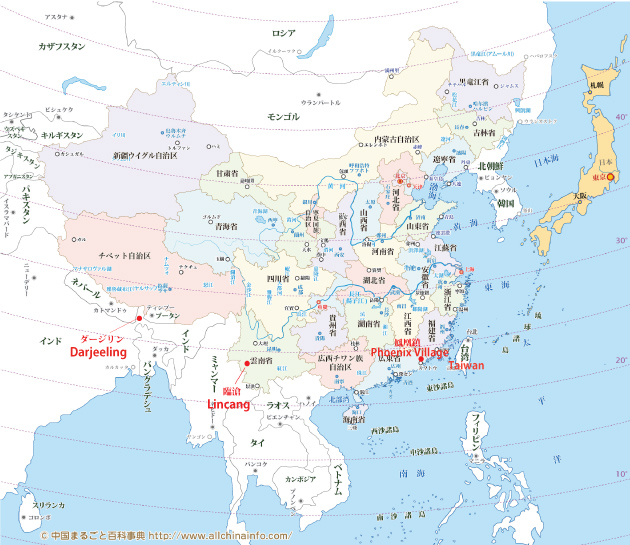 In Yunnan, the tea gardens at altitude around 1600m are only ready for plucking at the end of March. As for the garden that altitude is at around 2000m, tea is ready for plucking in the middle of April. So, it sounds very strange if the high-altitude Darjeeling tea is ready in February or early March.
Why Darjeeling tea grows faster despite the latitude is more North than Taiwan or Yunnan?
In fact, those early-plucked Darjeeling teas in February or beginning of March is not from the high-altitude tea garden. In Darjeeling, tea gardens are not only at the higher altitude. Many famous tea gardens consist of a wide section where the altitude is ranging from low altitude like a few hundred meters to high altitude of 2000m or more. For example, Singbulli estate is 360m – 1230m, and Risheehat estate is 760m -1230m. So, the earlier-produced tea is actually from the lower altitude, yet those early lots of tea are sold at premium price because it is available in early season. The new tea in spring always command a high price because it is often sought after by tea drinkers.
Even in Darjeeling, it is just like other places, the spring comes later at higher elevation.
HOJO selected high-altitude Darjeeling Tea
In fact, the high-altitude tea is harvested very late in the season, it is normally ready only in April. We are very interested in those high grown tea because it has a more well-rounded taste and flavor, soft drinking sensation and more long-lasting finish. So, we have waited until April and succeeded to procure the 1st Flush tea from high altitude of Darjeeling.
In tea garden located at high altitude, tea grows slower. It is because of the diurnal shift that there is a big gap in temperature between day and night. The high mountain tea gives a thick taste with a long-lasting finishing, and no bitterness or astringent taste.
Arya 1st Flush Ruby
Tea is made from the clonal bush. The tea garden is located at 1500m.
Ruby particularly consists of a lot of young tea buds. So, it has a soft and creamy drinking sensation.
The interesting thing about Ruby is this tea is fermented relatively well despite the 1st Flush.
With a longer period of fermentation, Ruby gives a sweet fruity flavor and refreshing floral scent, with bold drinking sensation and strong finish.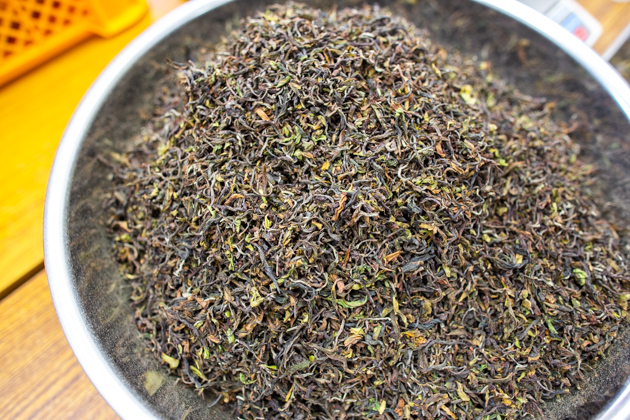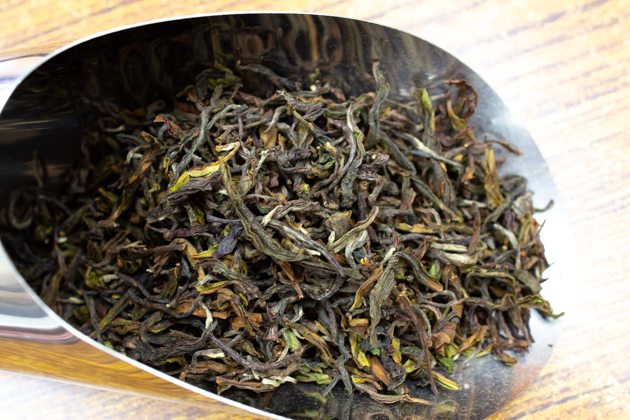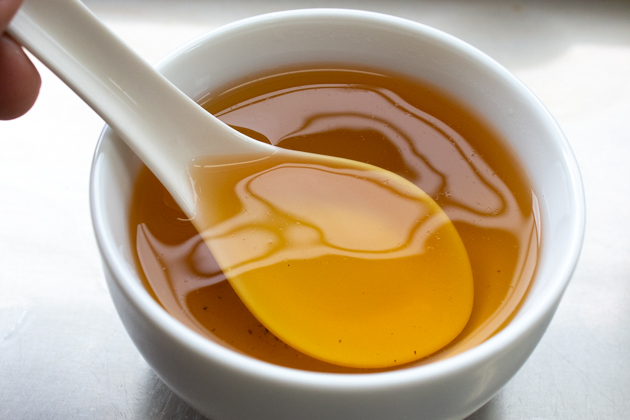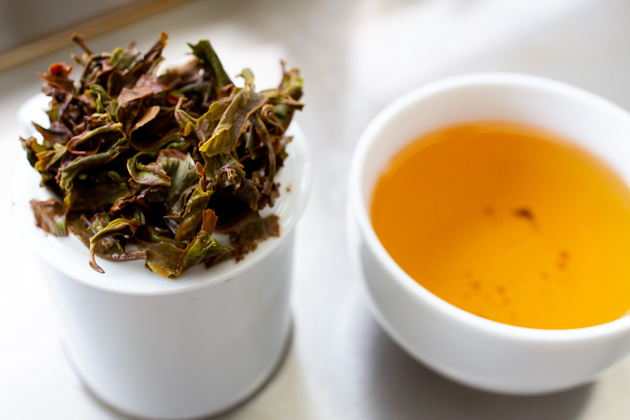 Arya 1st Flush Spring Blossom
Tea is made from the clonal bush. The tea garden is located at 2000m.
Tea is made from relatively more matured leaf. As the name of Spring Blossom, it has a refreshing flavor like spring flowers and sweet herbal-like. The taste of tea is very clean and it gives a long-lasting finish. This tea has some similarity with white tea or lightly fermented/oxidized oolong tea too.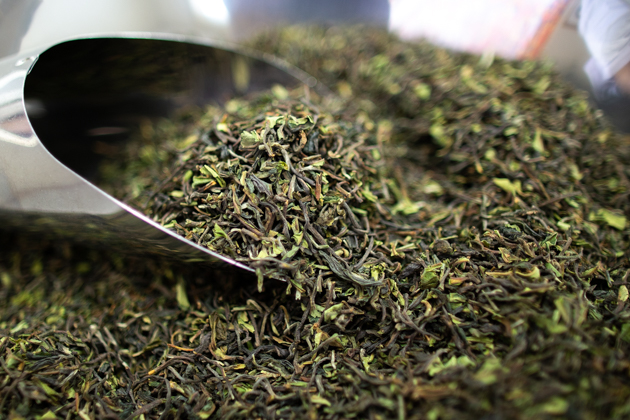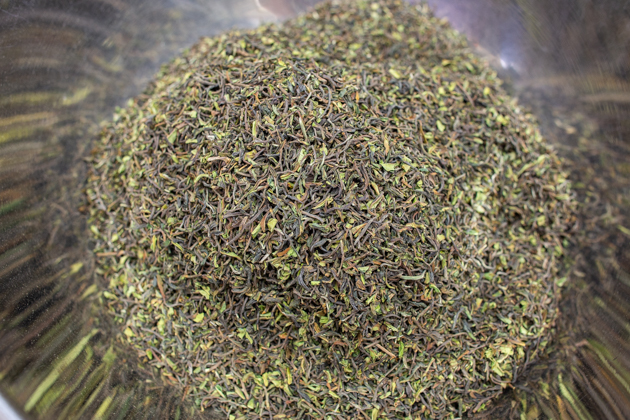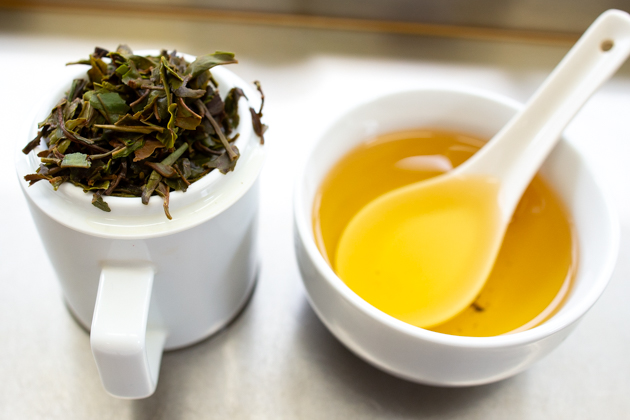 Please refer to the following page for the price.
1. International Shipping
https://hojotea.com/img/tealineup10.pdf
2. Shipping to Malaysia, Singapore and Brunei
https://shop.hojotea.com.my/collections/indian-tea
Related Articles
How to get the latest update on HOJO Tea?
1. Follow Twitter, 2. Click "Like" on Facebook, and 3. Subscribe in newsletter. You can have the latest tea news from HOJO Tea.
Subscribe the Newsletter to enjoy the privileges

You may receive a free sample upon purchase, or you may have the priority to purchase special products. So please remember to subscribe our newsletter as well as the social network.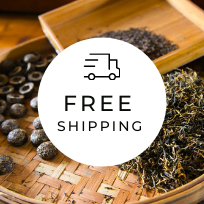 HOJO TEA Online Shop NEWS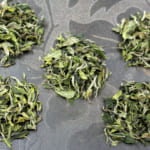 The ancient white tea is a very popular tea in our store. We produced this tea in spring. Following production, it was stored in an oxygen-free environment for several months to further enhance its flavor, achieving the expected maturation. The production of ancient tree white tea is limited in quantity per day, resulting in small …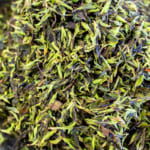 We have released the 2023 harvest of wild white tea from the Da Xue Shan. Fresh Green Colour of Leaves Achieved Through Custom Production Da Xue Shan's wild white tea is an incredibly rare type of white tea, and it's made from a unique plant called Camellia Taliensis that grows in the wild in the …
Shop Info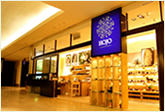 Address:Lot No. T-215, 3rd Floor, The Gardens Mall, Mid Valley City, Lingkaran Syed Putra, 59200 Kuala Lumpur
Tel: +603-2287-4537
Business Hour: 10am to 10pm
Category
Profile

AKIRA HOJO

I invite you to experience my tea selections.I was born in Nagano, Japan. In university, I studied agricultural chemistry, and I have the master degree in food science. I worked in Japanese food industry for 10 years. I involved in R&D, QC and QA. As a factory manager, I implemented ISO9000 series and managed the factory.
Media Release


We posted the article on "The Art of Tea Magazine No.9, the magazine is published in Taiwan. We featured some scientific view about the tetsubin

The Malaysian National Newspaper, New Straits Times featured HOJO Tea on 17-Oct-2007.