HOME >
Teapot and Tea Equipment
Tetsubin Handling Procedure
[2013.10.22] Posted By Akira Hojo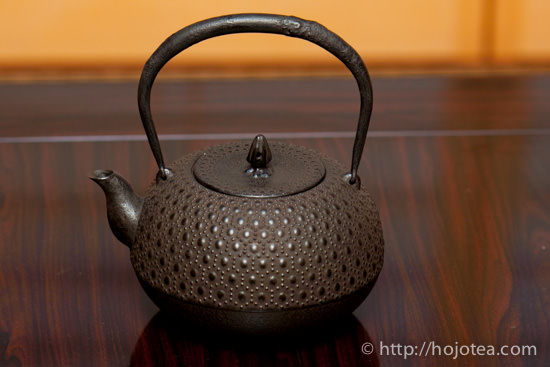 I made this video a few years ago in order to demonstrate how to handle the tetsubin. For those who own tetsubin or planning to purchase one, please watch this video and learn.
Related Articles
How to get the latest update on HOJO Tea?
1. Follow Twitter, 2. Click "Like" on Facebook, and 3. Subscribe in newsletter. You can have the latest tea news from HOJO Tea.
Subscribe the Newsletter to enjoy the privileges

You may receive a free sample upon purchase, or you may have the priority to purchase special products. So please remember to subscribe our newsletter as well as the social network.
HOJO TEA Online Shop NEWS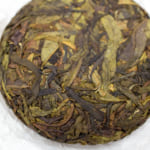 We have released two types of unique raw pu-erh tea, Da Cha Lin Raw Pu-erh Tea and Da Cha Lin Purple Tea. Da Cha Lin means the forest of huge tea tree. Literally, Da Cha Lin is made from huge ancient tea trees which supposed to be processed for single tree tea. It gives outstandingly …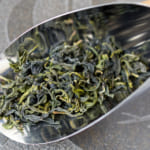 In 2019, we bought three types of special Taiwan oolong tea in addition to our standard line-ups. These teas are the limited tea since we may not be able to get the same quality tea every year. Introducing the unique tea as a special grade Every year we visit Taiwan and conduct tea tasting to …
Shop Info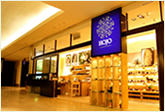 Address:Lot No. T-215, 3rd Floor, The Gardens Mall, Mid Valley City, Lingkaran Syed Putra, 59200 Kuala Lumpur
Tel: +603-2287-4537
Business Hour: 10am to 10pm
Category
Profile

AKIRA HOJO

I invite you to experience my tea selections.I was born in Nagano, Japan. In university, I studied agricultural chemistry, and I have the master degree in food science. I worked in Japanese food industry for 10 years. I involved in R&D, QC and QA. As a factory manager, I implemented ISO9000 series and managed the factory.
Media Release


We posted the article on "The Art of Tea Magazine No.9, the magazine is published in Taiwan. We featured some scientific view about the tetsubin

The Malaysian National Newspaper, New Straits Times featured HOJO Tea on 17-Oct-2007.