The Beauty of Pu-erh Tea Mao-Cha
[2014.03.18] Posted By Akira Hojo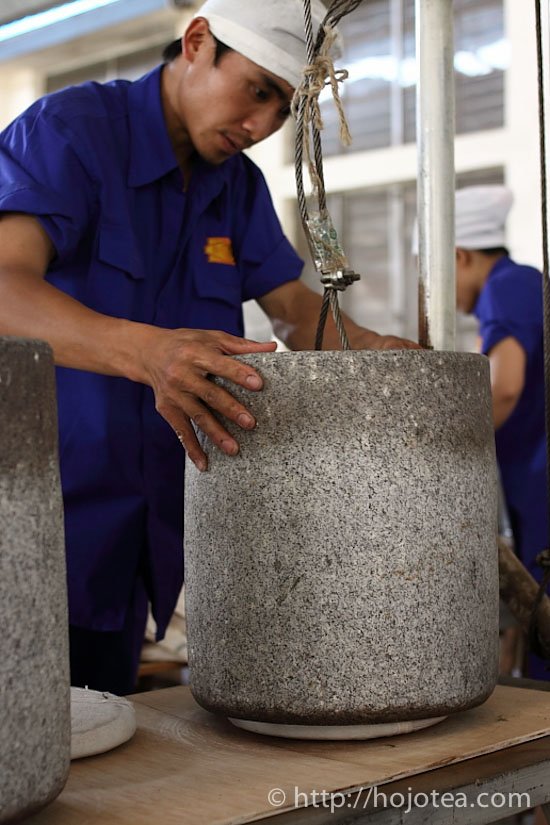 During our purchasing of Pu-erh tea in Yunnan, we select the tea in mao-cha form. A mao-cha means loose tea right after the production. For more than a thousand years, tea compression was carried out, where the mao-cha is compressed into a round cake or rectangular brick shape.
There are 2 reasons why the pu-erh tea in Yunnan is compressed.
The mao-cha is too bulky due to the low bulk density of the loose tea leaves. The compressed teas are much easier in handling during the long distance transportation.
The hard compression will eliminate air from the tea leaves and allow them to achieve a vacuumed environment which would encourage the well maturation of tea.
I believe many people have not tried the mao-cha of raw pu-erh tea. The mao-cha is the loose form of the raw pu-erh tea leaves. In the production area of pu-erh tea in Yunnan, most people drink Pu-erh tea in mao-cha form. As the process of raw pu-erh tea is pretty close to that of green tea, the flavor of mao-cha is very floral with an up-lifting refreshing aroma, and this refreshing floral flavor is normally diminished once tea is steamed and compressed.
The comparison of the process between Green Tea and Raw Pu-erh tea.
Green Tea : Pan-Frying/Steaming > Rolling > Hot Air Drying
Pu-erh Raw Tea: Pan-Frying > Rolling > Sunshine Drying
If you have never tried the mao-cha of raw pu-erh tea, I would suggest you to try one of our line-ups called "Mei Lan". The Mei Lan has a very distinctive citrus flavor that reminds us of the pomelo skin. Despite the tea is still very young, it gives a very strong flavor. Many customers who have tried this tea so far thought it was an oolong tea. The mao-cha is very flavorful and pleasant to enjoy.
For the process of tea compression, the first step is to apply steam to the dry tea leaves in order to soften them. Due to this step, the moisture will be trapped inside the tea leaves when compression is carried out. The compressed tea is just like a chunk of wet cloth crumbled tightly together. You could easily imagine how difficult it would be to get dried. Usually, it takes more than a week to eliminate moisture from the compressed tea cake/brick. Consequently, the tea leaves would be dam for more than a week; which is no doubt, the original flavor of mao-cha will disappear.
Due to this reason, many compressed Raw Pu-erh teas give a quite similar flavor despite each of them has its very distinctive flavor while they were in mao-cha form.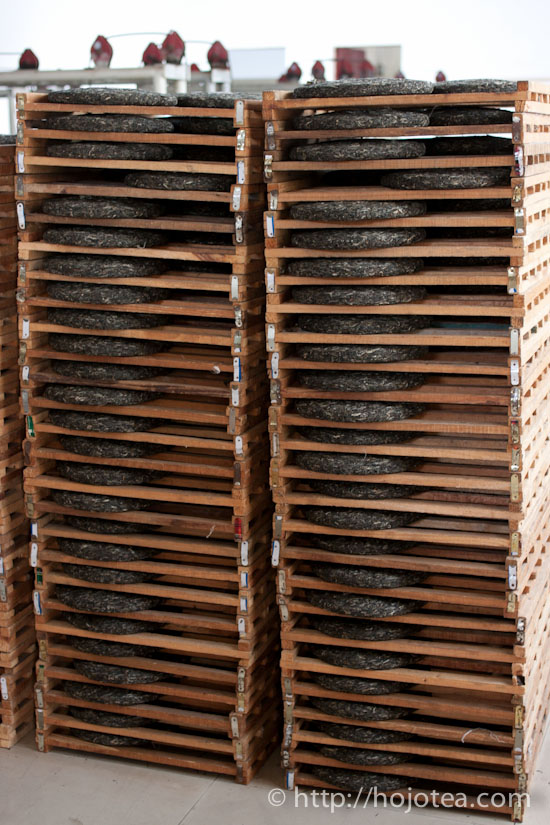 However, it is hard to decide if we should stop compressing tea. The compressed tea has an advantage as well, as it is more stable for maturation when the tea is not kept under perfect environment. Thanks to the absence of oxygen inside the cake, the maturation of tea is steadier. After storing the tea for another few years, the sweet flavor starts emerging back; it is due to the maturation of the tea.
Starting from 2013, we are wishing to bring in some raw pu-erh tea in mao-cha form. Based on our experience, we have confirmed that the mao-cha also undergoes maturation very well as long as we ensure that there is no oxygen inside the bag. This year, if we find any loose pu-erh tea that produces very distinctive and strong flavor, we are likely to bring it in mao-cha form, just like the Mei Lan 2013. If the flavor of mao-cha is not too strong or outstanding, we may consider compressing it as usual for further maturation.
Related Articles
How to get the latest update on HOJO Tea?
1. Follow Twitter, 2. Click "Like" on Facebook, and 3. Subscribe in newsletter. You can have the latest tea news from HOJO Tea.
Subscribe the Newsletter to enjoy the privileges

You may receive a free sample upon purchase, or you may have the priority to purchase special products. So please remember to subscribe our newsletter as well as the social network.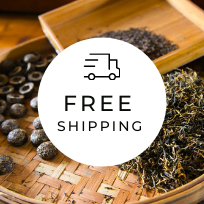 HOJO TEA Online Shop NEWS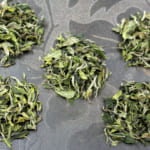 The ancient white tea is a very popular tea in our store. We produced this tea in spring. Following production, it was stored in an oxygen-free environment for several months to further enhance its flavor, achieving the expected maturation. The production of ancient tree white tea is limited in quantity per day, resulting in small …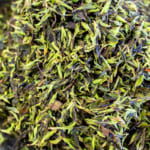 We have released the 2023 harvest of wild white tea from the Da Xue Shan. Fresh Green Colour of Leaves Achieved Through Custom Production Da Xue Shan's wild white tea is an incredibly rare type of white tea, and it's made from a unique plant called Camellia Taliensis that grows in the wild in the …
Shop Info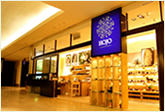 Address:Lot No. T-215, 3rd Floor, The Gardens Mall, Mid Valley City, Lingkaran Syed Putra, 59200 Kuala Lumpur
Tel: +603-2287-4537
Business Hour: 10am to 10pm
Category
Profile

AKIRA HOJO

I invite you to experience my tea selections.I was born in Nagano, Japan. In university, I studied agricultural chemistry, and I have the master degree in food science. I worked in Japanese food industry for 10 years. I involved in R&D, QC and QA. As a factory manager, I implemented ISO9000 series and managed the factory.
Media Release


We posted the article on "The Art of Tea Magazine No.9, the magazine is published in Taiwan. We featured some scientific view about the tetsubin

The Malaysian National Newspaper, New Straits Times featured HOJO Tea on 17-Oct-2007.