HOME >
New Arrival at HOJO Online Shop
Wild tea "Mao-Cha" on sale only for a limited time
[2013.04.21] Posted By Akira Hojo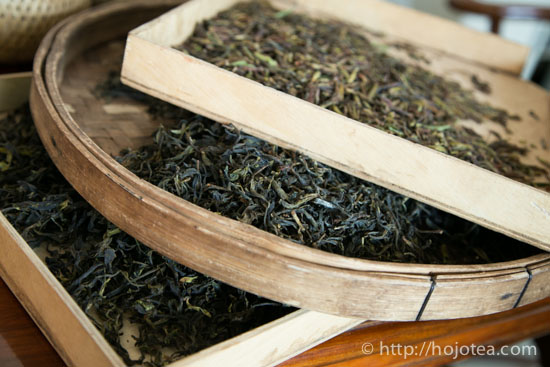 There are a number of wild tea trees naturally growing in Da Xue Shan. Da Xue Shan is one of the provincial Nature Reserve of Yunnan Province. These areas are managed by the Chinese authority and it is not easy for the outsiders and foreigners to access. Moreover, from Lincang it takes at least two days to reach the Da Xue Shan tea growing area.
Wild teas often give bitter taste
Many wild teas tend to be bitter, gives dry taste or smoky flavour. A few years ago, we introduced Ai Lao Shan wild pu-erh tea which has a bitter taste. Since we learnt that some customers did not like bitter taste, we look for wild tea that gives no bitterness and no dryness.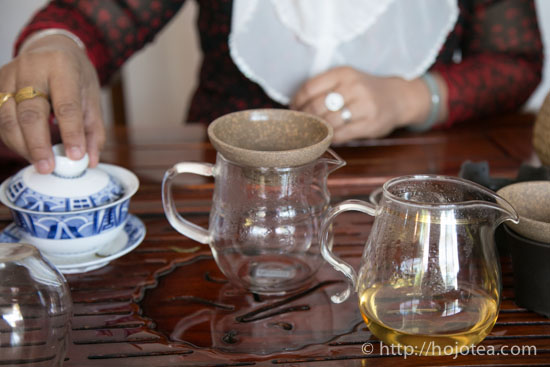 We purchased 2 types of wild pu-erh tea this year
Wild Spring Bud (野生春芽)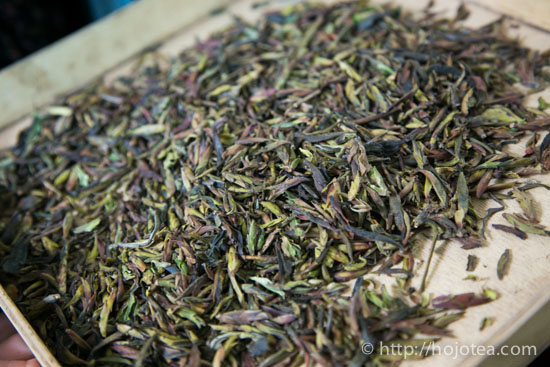 It only consists of single bud plucked in early March. Since it is only bud, its body and aftertaste is slightly lighter compared to the same tea consists of one bud and two leaves. However, it gives very unique fruity flavour that reminds us of grapes or green apple. This is rare in wild pu-erh teas. This year I was so grateful that I could have this tea. Last year, I couldn't purchase this tea since it was sold out very early.
Da Xue Shan Wild Tea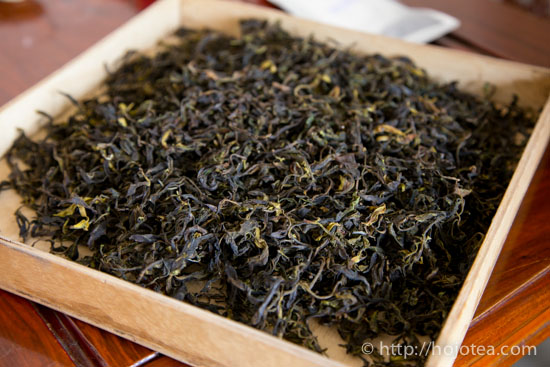 Another type of wild tea is made of one bud and two leaves. It gives thick body and strong aftertaste. If you drink a few cups, you may feel very warm and perhaps you may experience the tea-drunk.
We decided to introduce mao-cha for a limited time
At this time, the two teas mentioned above were kept in mao cha form. Mao cha means the loose leaves before the compression into tea cake or brick. Once we compress it, the flavour will be more stable and it is suitable for storage and maturation. However, if you wish to enjoy the refreshing fruity flavour like green tea or oolong tea, mao cha is the best. Initially, I did not intend to introduce this tea in Mao-cha form. However, I receive many enquiries from customer asking me to sell mao cha. After think over I decided to sell mao cha for a limited time only. After 10 days, I need to compress mao cha into tea cake. So I will only accept the pre-order of mao cha within a week until 27th of April. If anyone is interested, please send me an e-mail or visit our shop at Gardens mall to place an order.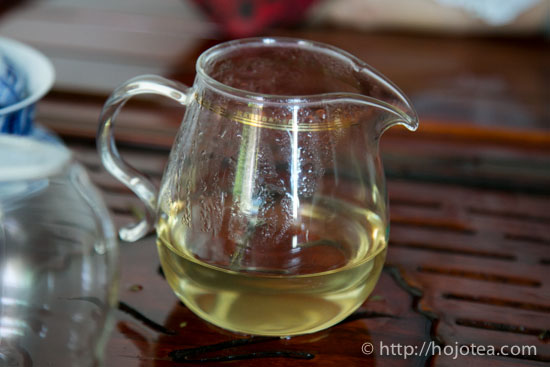 Wild Spring Bud Mao Cha(野生春芽 毛茶)
200g RM180
600g RM486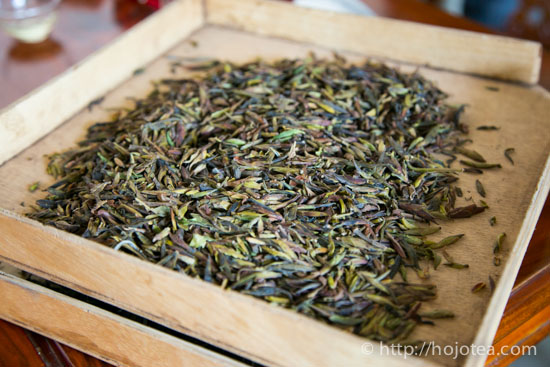 Da Xue Shan Wild Tea (大雪山野生茶 毛茶)
200g RM160
600g RM432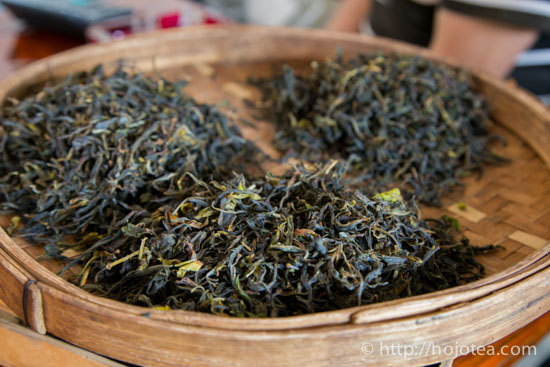 Related Articles
How to get the latest update on HOJO Tea?
1. Follow Twitter, 2. Click "Like" on Facebook, and 3. Subscribe in newsletter. You can have the latest tea news from HOJO Tea.
Subscribe the Newsletter to enjoy the privileges

You may receive a free sample upon purchase, or you may have the priority to purchase special products. So please remember to subscribe our newsletter as well as the social network.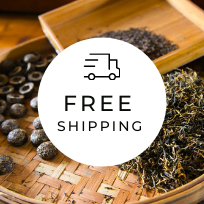 HOJO TEA Online Shop NEWS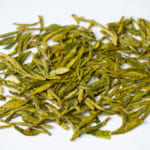 We have launched the 2023 harvest of Shi Feng Long Jing tea. Shi Feng Long Jing tea, also known as Shi Feng Dragon Well tea. It is one of the most famous and highly regarded teas in China.Shi Feng Long Jing tea is characterized by its flat, spear-shaped leaves that have a vibrant green colour. …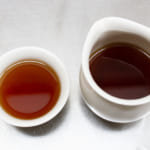 Instead of sourcing finished jasmine tea, we specialize in producing custom-made jasmine tea by bringing our carefully selected raw materials to jasmine factories. Over the years, we have created numerous unique jasmine tea varieties that are not available elsewhere, such as Pu-erh jasmine tea made from raw Pu-erh tea leaves, Jasmine Silver Needle made from …
Shop Info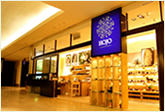 Address:Lot No. T-215, 3rd Floor, The Gardens Mall, Mid Valley City, Lingkaran Syed Putra, 59200 Kuala Lumpur
Tel: +603-2287-4537
Business Hour: 10am to 10pm
Category
Profile

AKIRA HOJO

I invite you to experience my tea selections.I was born in Nagano, Japan. In university, I studied agricultural chemistry, and I have the master degree in food science. I worked in Japanese food industry for 10 years. I involved in R&D, QC and QA. As a factory manager, I implemented ISO9000 series and managed the factory.
Media Release


We posted the article on "The Art of Tea Magazine No.9, the magazine is published in Taiwan. We featured some scientific view about the tetsubin

The Malaysian National Newspaper, New Straits Times featured HOJO Tea on 17-Oct-2007.