HOME >
New Arrival at HOJO Online Shop
Full body and strong after taste, Ma An Shan Raw Pu-erh Tea
[2014.08.15] Posted By Akira Hojo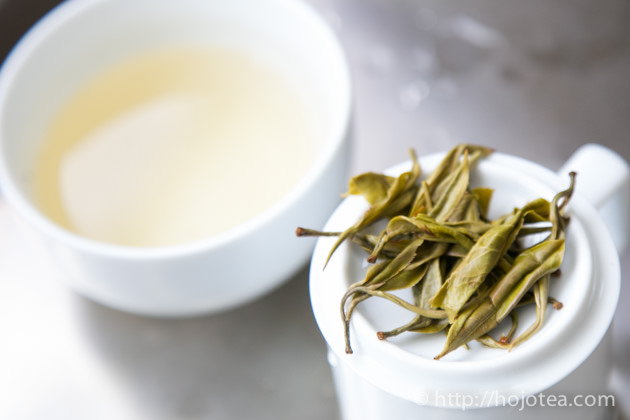 This year in spring, I have bought Ma An Shan Raw Pu-erh Tea (馬鞍山古樹生茶)when I visited Yunnan. This tea was considered as an "expensive tea" in my line-ups. However, it was unexpectedly popular. I could only manage to purchase 10kg in total. I only got 5kg each for Japan and Malaysia.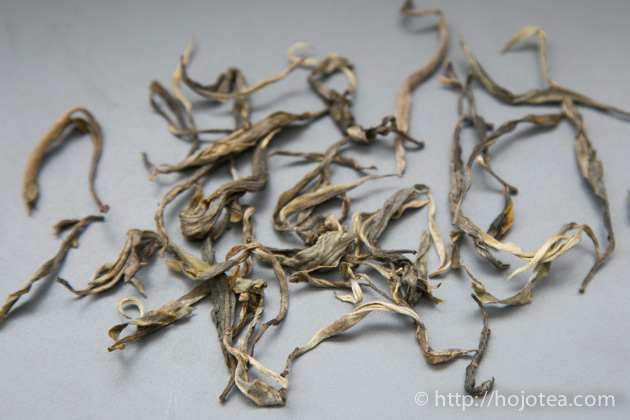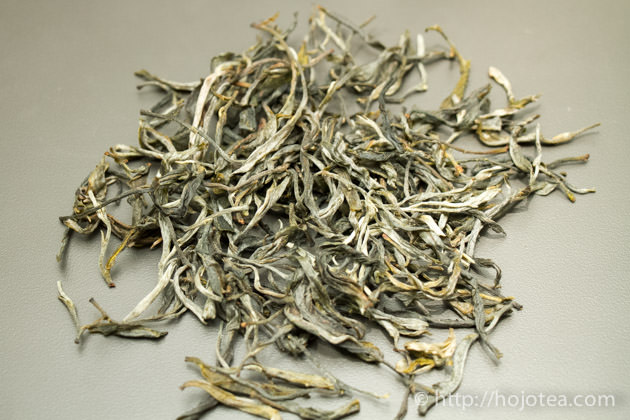 The characteristic of Ma An Shan raw pu-erh tea is its overwhelmingly strong body. It reminds me of the Lao Ban Zhang raw pu-erh tea. In addition, this tea gives strong after taste too. Thanks to the full body character, the flavour of tea widely spread in the mouth and gives roundness and sweetness that linger for a long time. The taste of Ma An Shan is 3 dimensional. In addition to the remarkable characteristics, the tea was well-processed. The pan-frying process was perfectly managed and it gives very pure and clear vegetal flavour. As the tea is still very fresh, you may think it is a white tea or green tea when you drink it for the first time.
Ma An Shan is situated in the west of Lincang. It belongs to the county called Zhenkang where it is facing to the Myanmar border. The Ma An Shan has gained some attention in a past several years. In fact, the price of Ma An Shan tea has been gradually increasing by far. However, due to extremely remote location, the price escalation is quite moderate comparatively. It is not as crazy situation as that of Lao Bang Zhan, Bu Lang Shan or Bing Dao area.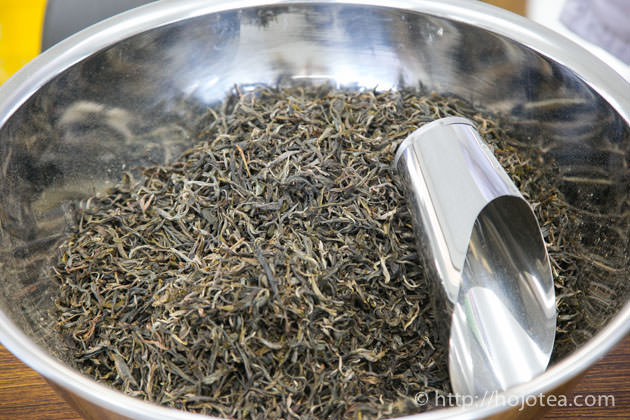 Despite Ma An Shan tea is quite well-known in the market, it has been maintaining pretty good quality. Usually once the production area become famous, the farmer tends to shift their traditional farming to the modern agricultural practice and the quality of tea will be immediately spoiled. The natural farming practice of Ma An Shan has been well recognized by the local government and it was pretty well-protected. Thanks to the sensible local government, the tea in Ma An Shan is produced without fertilizer, pesticide, no pruning and they do not even remove the weeds. The tea grows very slowly just like the wild plant. As a result, tea contains very high minerals and it gives strong aftertaste. If you are good in tasting, you may notice that the taste of Ma An Shan is very soft and deep. You may also enjoy tea-drunk effect thanks to improved blood circulation effect.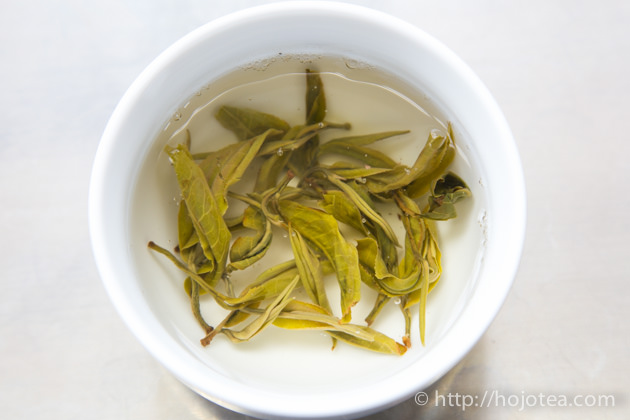 Since this tea is very well processed and moreover we could not procure sufficient quantity, we decided to sell this tea in mao-cha form, i.e., loose tea leaves without compression into cake. Unfortunately, this tea was already sold out within 2 days as soon as we introduced in Facebook. Right now we still have very less quantity left in Malaysia.
We will work very hard next year in order to secure more quantity so that more customers can enjoy this fine tea.
Related Articles
How to get the latest update on HOJO Tea?
1. Follow Twitter, 2. Click "Like" on Facebook, and 3. Subscribe in newsletter. You can have the latest tea news from HOJO Tea.
Subscribe the Newsletter to enjoy the privileges

You may receive a free sample upon purchase, or you may have the priority to purchase special products. So please remember to subscribe our newsletter as well as the social network.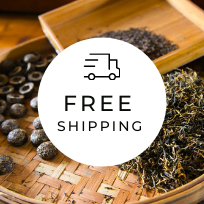 HOJO TEA Online Shop NEWS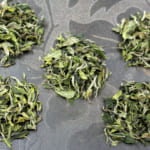 The ancient white tea is a very popular tea in our store. We produced this tea in spring. Following production, it was stored in an oxygen-free environment for several months to further enhance its flavor, achieving the expected maturation. The production of ancient tree white tea is limited in quantity per day, resulting in small …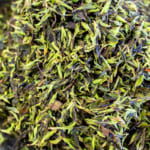 We have released the 2023 harvest of wild white tea from the Da Xue Shan. Fresh Green Colour of Leaves Achieved Through Custom Production Da Xue Shan's wild white tea is an incredibly rare type of white tea, and it's made from a unique plant called Camellia Taliensis that grows in the wild in the …
Shop Info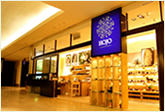 Address:Lot No. T-215, 3rd Floor, The Gardens Mall, Mid Valley City, Lingkaran Syed Putra, 59200 Kuala Lumpur
Tel: +603-2287-4537
Business Hour: 10am to 10pm
Category
Profile

AKIRA HOJO

I invite you to experience my tea selections.I was born in Nagano, Japan. In university, I studied agricultural chemistry, and I have the master degree in food science. I worked in Japanese food industry for 10 years. I involved in R&D, QC and QA. As a factory manager, I implemented ISO9000 series and managed the factory.
Media Release


We posted the article on "The Art of Tea Magazine No.9, the magazine is published in Taiwan. We featured some scientific view about the tetsubin

The Malaysian National Newspaper, New Straits Times featured HOJO Tea on 17-Oct-2007.