Getting inspired by the rich food culture in Yunnan
[2015.03.24] Posted By Akira Hojo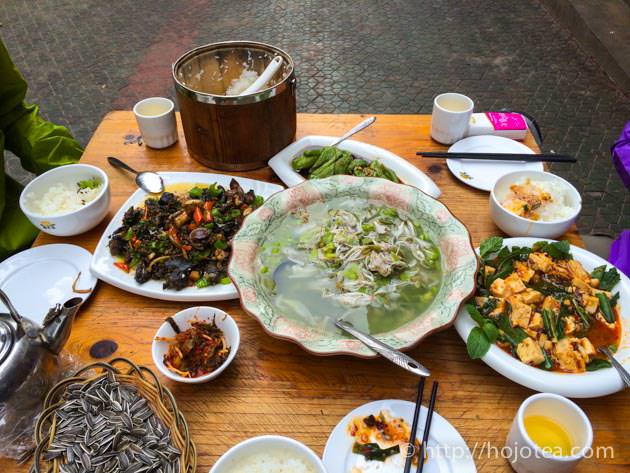 While traveling in Yunnan province for hunting pu-erh tea, I often drop by the local restaurant. To be frank, I am very fascinated with local cuisine. It is one of my favorite times throughout my trip.
The deeper we go, the thicker the taste of food it becomes
Based on my experience, the taste of food material differs a lot when I am moving from the capital of Yunnan, Kunming → Baoshan City → local town near mountain side. It has nothing to do with the cooking skill or the freshness of the food materials. The food materials available in the local town are mainly made with least or no fertilizer. These food materials have very thick and deep taste. The taste is so thick that I am always looking forward the next lunch or dinner. Same to the tea leaf, the faster vegetables grow and the more the output it is, the lower the quality. The quality never comes along with quantity. The usage of fertilizer will increase the output, but lower the quality. The taste of food material in the local village is thick because of slow growing rate.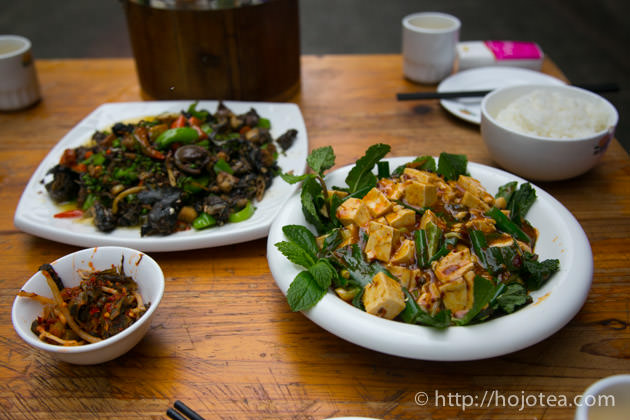 Yunnan restaurant in rural area has no menu
Visiting the local restaurant in Yunnan rural area, you wouldn't be able to find a menu. Instead of ordering food from a menu, we straight away walk in to the kitchen. They display various fresh vegetable, fish or meat. It is very simple to make an order: we pick any food material we wanted to eat, and then the chef will recommend the type of cooking for the particular material we picked. For example, if I choose mushroom, they may recommend making it a soup with some other vegetable, stir-frying with meat or cook with egg. We do not have so many ideas about the cooking in detail. All we need to do is just to pick up whatever food material we wish to eat. It is quite simple and yet interesting process. Although it is sometime the same common food material that I am familiar with but throughout the discussion with the chef, I have a closer understanding with the food material and I feel we are involved in designing the way of cooking too.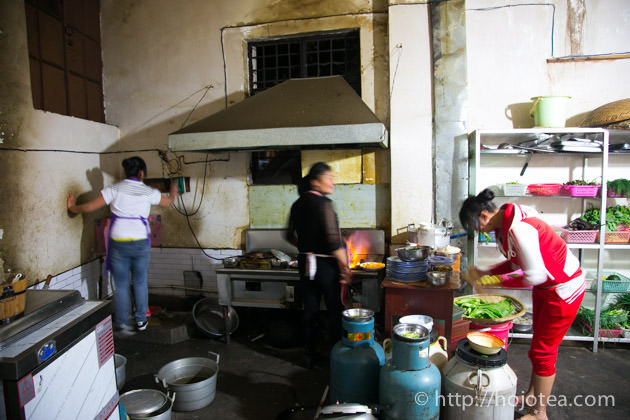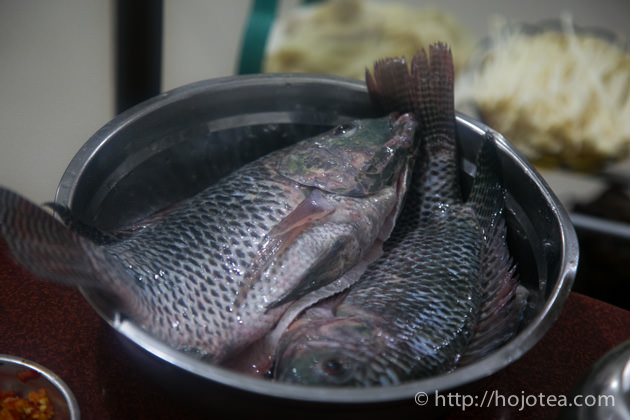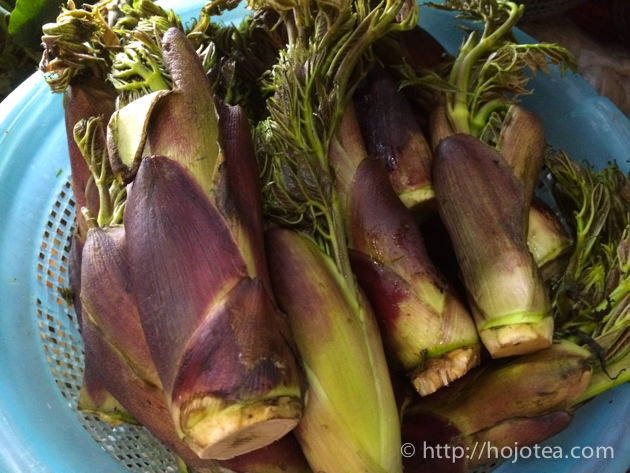 Wild plant is the important food in Yunnan
In this early spring season, most of vegetable displayed in the kitchen is the wild herbs or vegetable. What I am always impressed when I am eating food in Yunnan is they are fully living in their natural environment. They collect most kinds of edible plant from the nature and cook to serve. Of course we also eat various kind of wild plant in Japan in early spring season. However, we do not really take them as common vegetable. We may collect them as hobby or as special food occasionally. In Yunnan, generally people count on the wild plant instead of planting vegetable. Since there are abundant of wild plant, why do they need to spare additional time and effort planting vegetable? The wild plant gives much nicer taste than cultivated vegetable. That is the way they may think. For them, they only grows vegetable in the season when the wild plant is not available. I deeply agree with this lifestyle. In our modern lifestyle, any vegetable is available throughout the year. When we walk in to the supermarket, we can obtain about the same types of vegetable regardless of the season. We have forgotten which vegetable grows during which season. In a way it is convenient, but we are gradually losing the richness in our dietary life, and the rhythm of nature in each season. In Japan, our country is very rich in nature, especially my hometown Nagano is surrounded by mountains. I should seriously look for more edible wild plant when I am back home.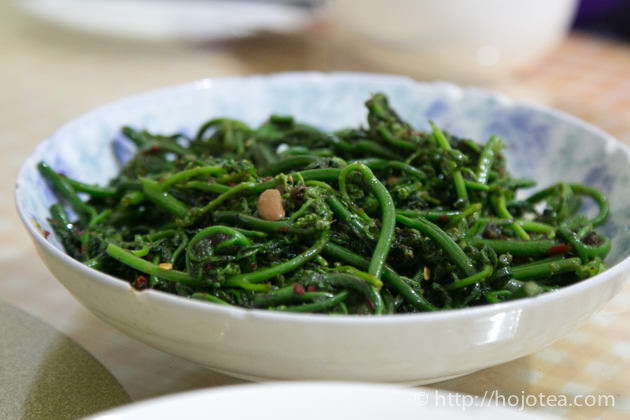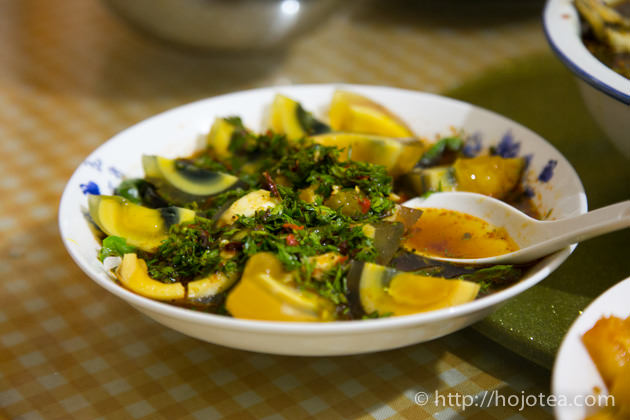 Related Articles
How to get the latest update on HOJO Tea?
1. Follow Twitter, 2. Click "Like" on Facebook, and 3. Subscribe in newsletter. You can have the latest tea news from HOJO Tea.
Subscribe the Newsletter to enjoy the privileges

You may receive a free sample upon purchase, or you may have the priority to purchase special products. So please remember to subscribe our newsletter as well as the social network.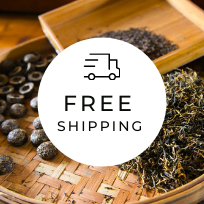 HOJO TEA Online Shop NEWS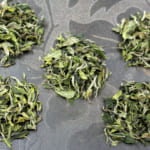 The ancient white tea is a very popular tea in our store. We produced this tea in spring. Following production, it was stored in an oxygen-free environment for several months to further enhance its flavor, achieving the expected maturation. The production of ancient tree white tea is limited in quantity per day, resulting in small …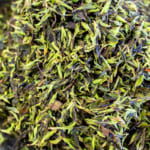 We have released the 2023 harvest of wild white tea from the Da Xue Shan. Fresh Green Colour of Leaves Achieved Through Custom Production Da Xue Shan's wild white tea is an incredibly rare type of white tea, and it's made from a unique plant called Camellia Taliensis that grows in the wild in the …
Shop Info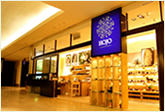 Address:Lot No. T-215, 3rd Floor, The Gardens Mall, Mid Valley City, Lingkaran Syed Putra, 59200 Kuala Lumpur
Tel: +603-2287-4537
Business Hour: 10am to 10pm
Category
Profile

AKIRA HOJO

I invite you to experience my tea selections.I was born in Nagano, Japan. In university, I studied agricultural chemistry, and I have the master degree in food science. I worked in Japanese food industry for 10 years. I involved in R&D, QC and QA. As a factory manager, I implemented ISO9000 series and managed the factory.
Media Release


We posted the article on "The Art of Tea Magazine No.9, the magazine is published in Taiwan. We featured some scientific view about the tetsubin

The Malaysian National Newspaper, New Straits Times featured HOJO Tea on 17-Oct-2007.