Limited Release of Yunnan 10 Years Vintage Black Tea 2010
[2020.10.08] Posted By Akira Hojo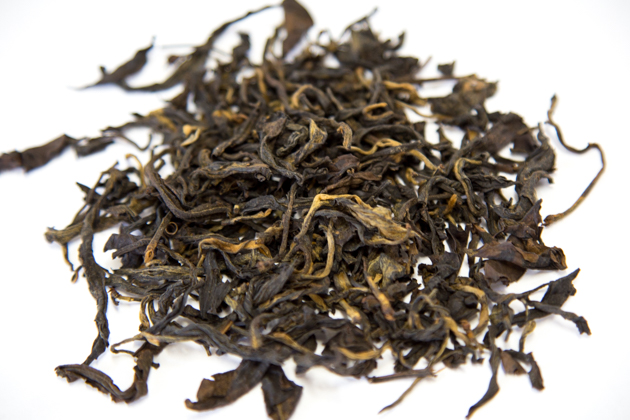 We release 10-year vintage Yunnan black tea.
This tea was produced in 2010 and aged in Yunnan for 8 years in aerobic storage. We bought this year in 2018, and it has been aged in Japan and Malaysia for two years in anoxic storage condition.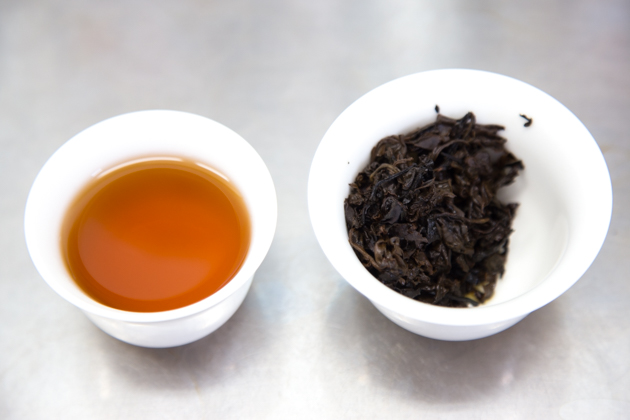 The production area is very near to the Myanmar border
Previously, we have introduced 8 years vintage Yunnan Black Tea. It was a very popular tea.
This Yunnan 10 years Vintage Black Tea is made from tea from the same production area, Huo Cao Shan (Mountain Huo Cao) in Zhenkang County of Lincang, Yunnan Province.
Huo Cao Shan is located next to Ma An Shan, which is a famous tea producing area in West Lincang. The tea garden is located at high mountain at around 2000m above sea level. This tea is made from the sustainable tea garden, meaning that no pesticides or fertilizers is used. In addition, those tea trees are very old, more than a hundred years old.
There are 3 major factors such as the age of tea tree, high altitude and no fertilizer that make the growing speed of tea very slow. The yield of these tea leaves per unit area is very small, it is only less than 25% of the yield compared to ordinary tea gardens. But these tea leaves are very rich in minerals and poly phenol that makes the taste of tea very thick and long lasting.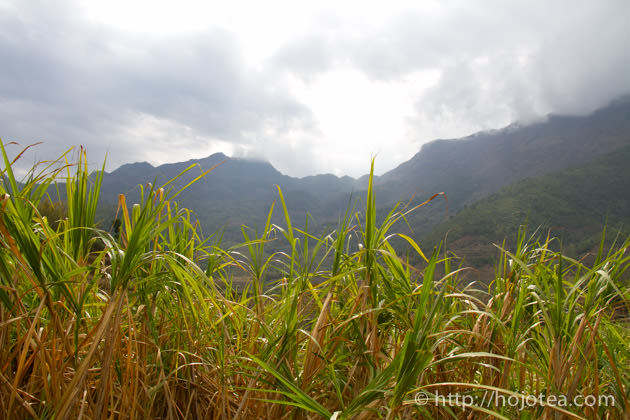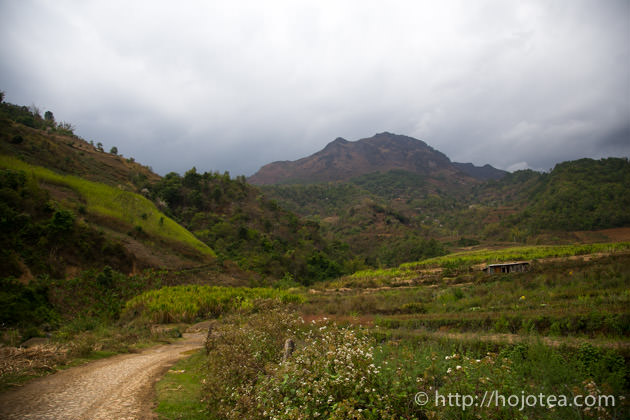 8 years of aerobic aging + 2 years of anaerobic aging
This tea has been stored in Yunnan from 2010 to 2018 under aerobic conditions. I purchased it when I visited Yunnan in 2018. At that time, I enjoy the taste a lot. It was very smooth and rich, but I felt the flavour was mild, and I thought it should develop more flavour if the storage condition is different. Therefore, in order to bring out the flavour further, I got this tea out from Yunnan, and stored it without oxygen in our warehouse for the next two years. As of now, the flavour is becoming stronger thanks to anaerobic aging.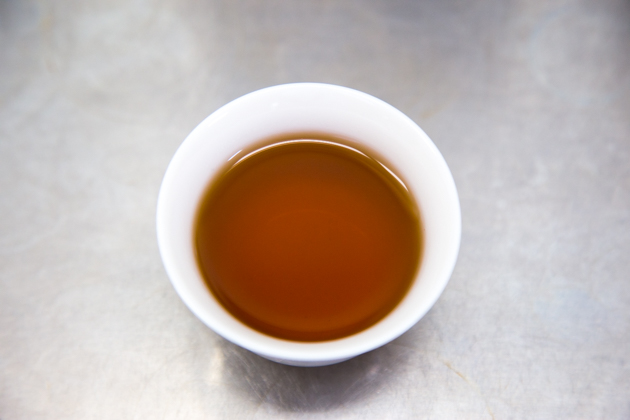 The flavour of the vintage black tea consists of middle note and base note. The middle note has a fruity note like ripe persimmon, and the base note gives a sweet scent reminiscent of Chinese dried jujube. It has the hybrid character of both black tea and vintage pu-erh tea. I think it is a tea that will be enjoyed a lot by those who like vintage tea.
Since this tea is made from spring tea, it is gentle to the stomach, and it is okay for people who have a stomach-ache when drinking black tea on an empty stomach.
Related Articles
How to get the latest update on HOJO Tea?
1. Follow Twitter, 2. Click "Like" on Facebook, and 3. Subscribe in newsletter. You can have the latest tea news from HOJO Tea.
Subscribe the Newsletter to enjoy the privileges

You may receive a free sample upon purchase, or you may have the priority to purchase special products. So please remember to subscribe our newsletter as well as the social network.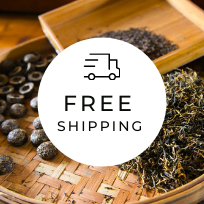 HOJO TEA Online Shop NEWS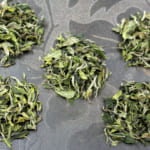 The ancient white tea is a very popular tea in our store. We produced this tea in spring. Following production, it was stored in an oxygen-free environment for several months to further enhance its flavor, achieving the expected maturation. The production of ancient tree white tea is limited in quantity per day, resulting in small …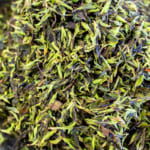 We have released the 2023 harvest of wild white tea from the Da Xue Shan. Fresh Green Colour of Leaves Achieved Through Custom Production Da Xue Shan's wild white tea is an incredibly rare type of white tea, and it's made from a unique plant called Camellia Taliensis that grows in the wild in the …
Shop Info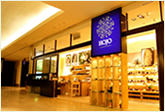 Address:Lot No. T-215, 3rd Floor, The Gardens Mall, Mid Valley City, Lingkaran Syed Putra, 59200 Kuala Lumpur
Tel: +603-2287-4537
Business Hour: 10am to 10pm
Category
Profile

AKIRA HOJO

I invite you to experience my tea selections.I was born in Nagano, Japan. In university, I studied agricultural chemistry, and I have the master degree in food science. I worked in Japanese food industry for 10 years. I involved in R&D, QC and QA. As a factory manager, I implemented ISO9000 series and managed the factory.
Media Release


We posted the article on "The Art of Tea Magazine No.9, the magazine is published in Taiwan. We featured some scientific view about the tetsubin

The Malaysian National Newspaper, New Straits Times featured HOJO Tea on 17-Oct-2007.