Chaozhou, the Birth Place of Asian Street Foods
[2013.07.14] Posted By Akira Hojo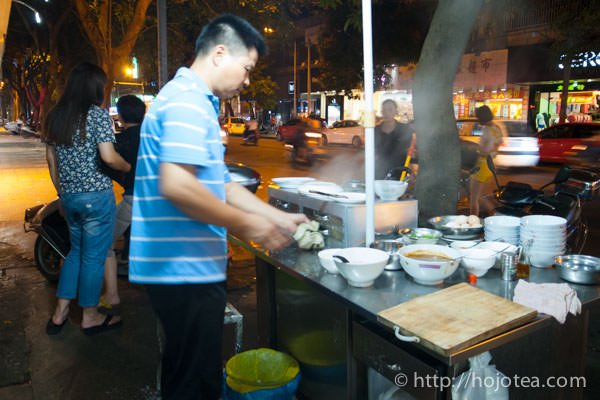 I have been staying in Chaozhou city and surrounding town for a few days for purchasing Phoenix dan cong oolong tea.
The Introduction of Chaozhou
Chaozhou (潮州), or alternatively called Chiuchow by Cantonese, also known as Teochew, is a city located in eastern Guangdong Province of China. Chaozhou is part of Chaoshan region, which another two nearby cities are Jieyang (揭阳)at its southwest and Shantou (汕头)at its south. It borders the Fujian Province to the east and the South China Sea to the southeast.
The two main rivers that provide abundant water resource for Chaozhou is the Han River (韩江) and Huang Gang River (黄岗河).
The mountain in Chaozhou
The Chaozhou terrain is low-lying at North and high elevation at South. The mountainous areas accounted for 65% of the total area. The Phoenix Mountain peak in the northern bun is the highest peak in the eastern elevation, 1497m above sea level. Here is the hometown of Chinese Oolong teas, and the birthplace of the She ethnic minority (畲族).
Chaozhou is a sub-tropical marine monsoon climate, characterized by a mild climate, abundant sunshine and rainfall. The annual average temperature is about 21.4 degree C.
The street food cultures of Malaysia and Singapore are originated from Chaozhou
There are a large number of Chaozhou people in Singapore and Penang of Malaysia. Back in the history, many Chaozhou immigrants settled in these places. As they migrated, the food culture was carried over. I used to think that many Malaysian (Penang) hawker foods were originated from Fujian Province as there are many people speaking Hokkien dialect in Penang. Till I visited Chaozhou, I realized that most of the hawker food or street food is actually originated from Chaozhou. For example, the Kway Teow T'ng, Char Kway Teow, Zhu Chang Fen, clay pot rice, porridge and etc.
The Kway Teow T'ng is a very common street food in Chaozhou; you can easily run into the stall selling Kway Teow T'ng in less than a few munites of walking distance, and there are different stalls operating at different hours. Apparently, you can have Kway Teow T'ng 24 hours in a day.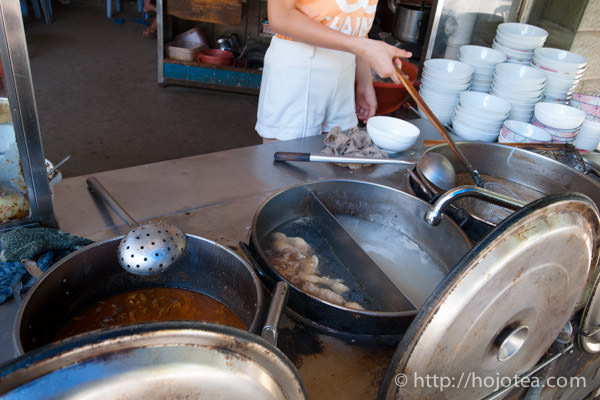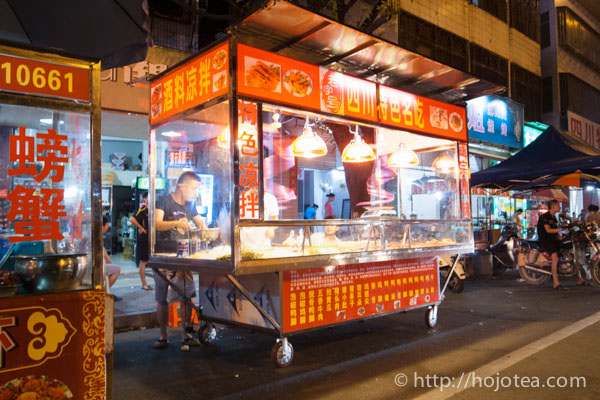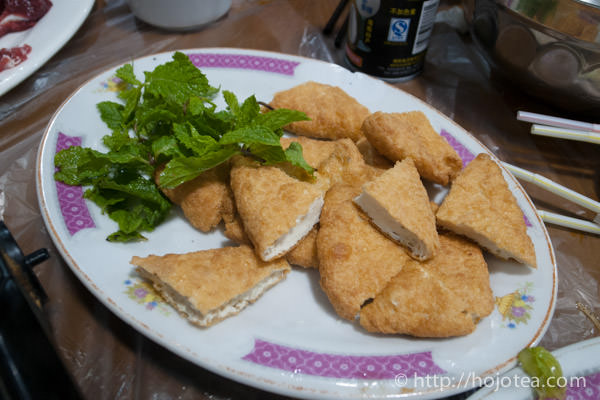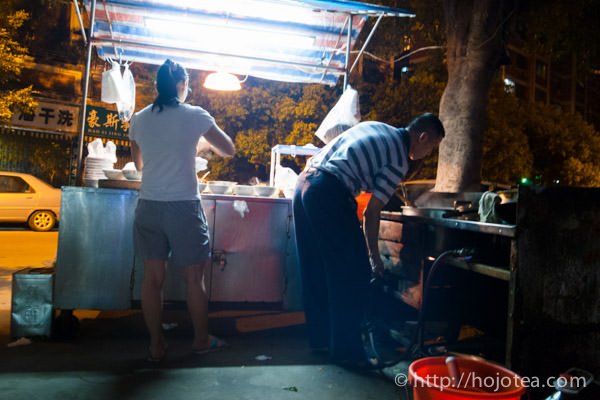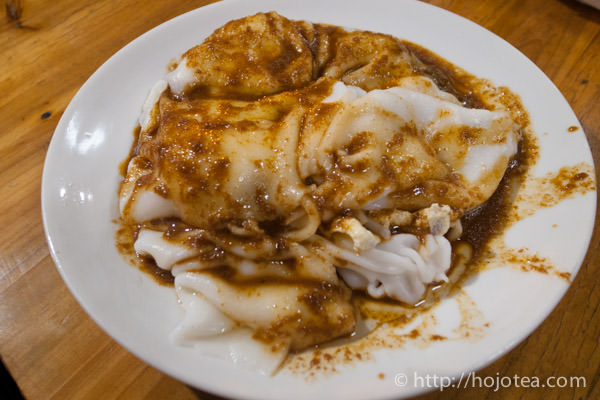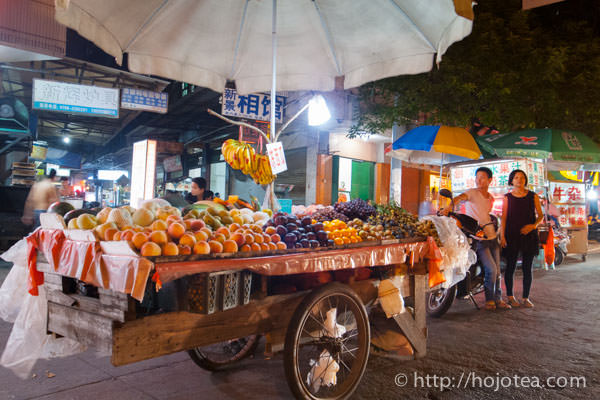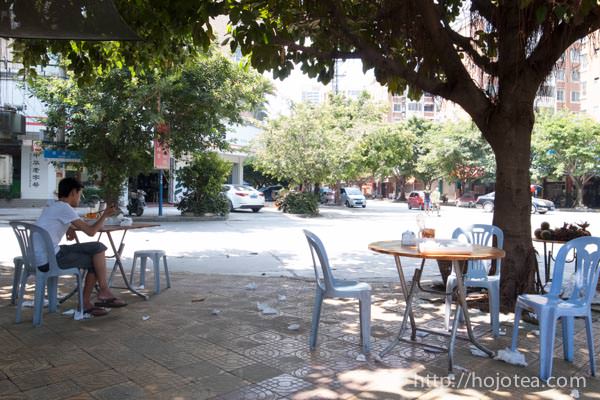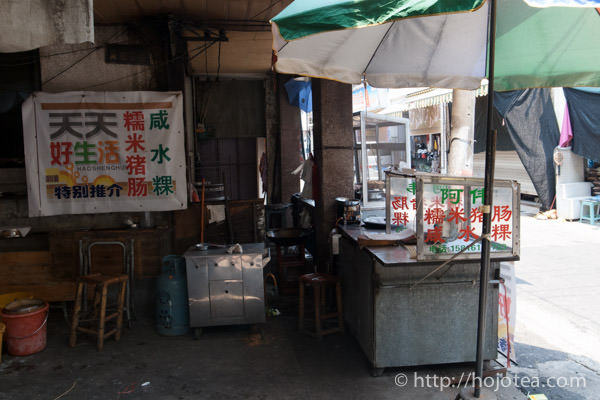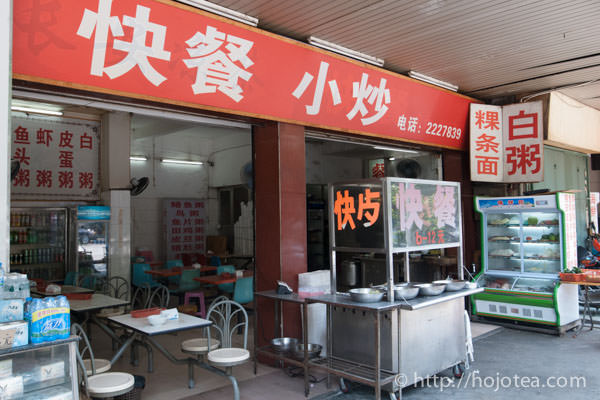 The secret of Chaozhou food
One of the uniqueness of the Chaozhou's food is not the variety of flavours, but the refined taste in cooking. Usually, the stock soup is boiled for long hours with chicken and/or cow bones in order to get thick taste with full body. As far as I have tasted, people in Chaozhou are seldom using MSG (Ajinomoto) for cooking. Thanks to the deep after taste and full body of soup, the taste is simply unforgettable.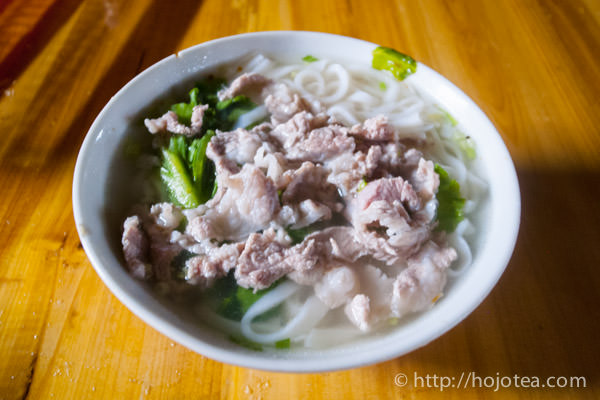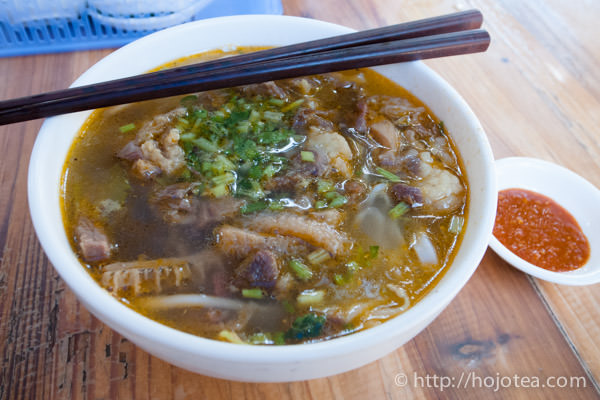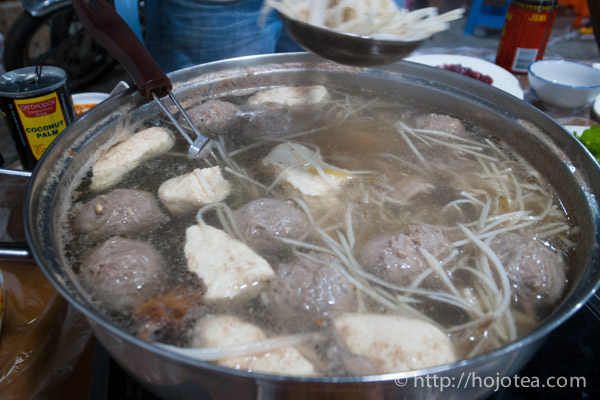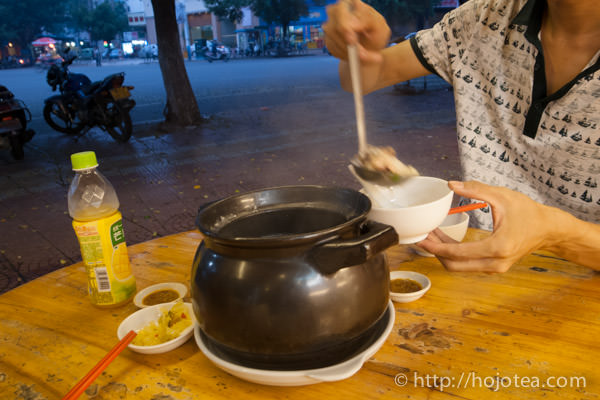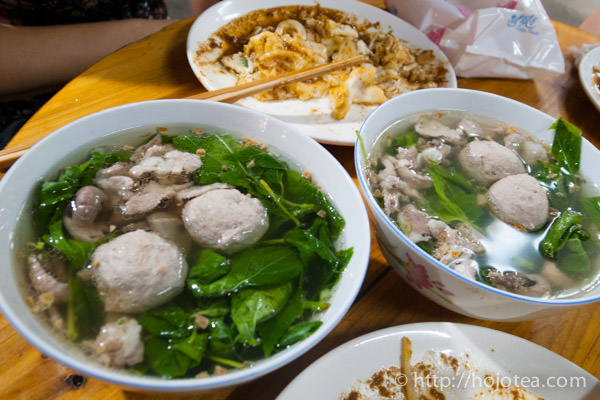 Related Articles
How to get the latest update on HOJO Tea?
1. Follow Twitter, 2. Click "Like" on Facebook, and 3. Subscribe in newsletter. You can have the latest tea news from HOJO Tea.
Subscribe the Newsletter to enjoy the privileges

You may receive a free sample upon purchase, or you may have the priority to purchase special products. So please remember to subscribe our newsletter as well as the social network.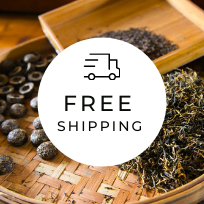 HOJO TEA Online Shop NEWS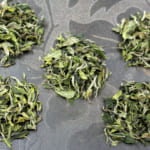 The ancient white tea is a very popular tea in our store. We produced this tea in spring. Following production, it was stored in an oxygen-free environment for several months to further enhance its flavor, achieving the expected maturation. The production of ancient tree white tea is limited in quantity per day, resulting in small …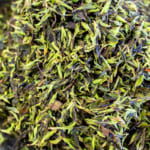 We have released the 2023 harvest of wild white tea from the Da Xue Shan. Fresh Green Colour of Leaves Achieved Through Custom Production Da Xue Shan's wild white tea is an incredibly rare type of white tea, and it's made from a unique plant called Camellia Taliensis that grows in the wild in the …
Shop Info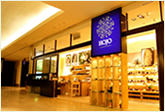 Address:Lot No. T-215, 3rd Floor, The Gardens Mall, Mid Valley City, Lingkaran Syed Putra, 59200 Kuala Lumpur
Tel: +603-2287-4537
Business Hour: 10am to 10pm
Category
Profile

AKIRA HOJO

I invite you to experience my tea selections.I was born in Nagano, Japan. In university, I studied agricultural chemistry, and I have the master degree in food science. I worked in Japanese food industry for 10 years. I involved in R&D, QC and QA. As a factory manager, I implemented ISO9000 series and managed the factory.
Media Release


We posted the article on "The Art of Tea Magazine No.9, the magazine is published in Taiwan. We featured some scientific view about the tetsubin

The Malaysian National Newspaper, New Straits Times featured HOJO Tea on 17-Oct-2007.